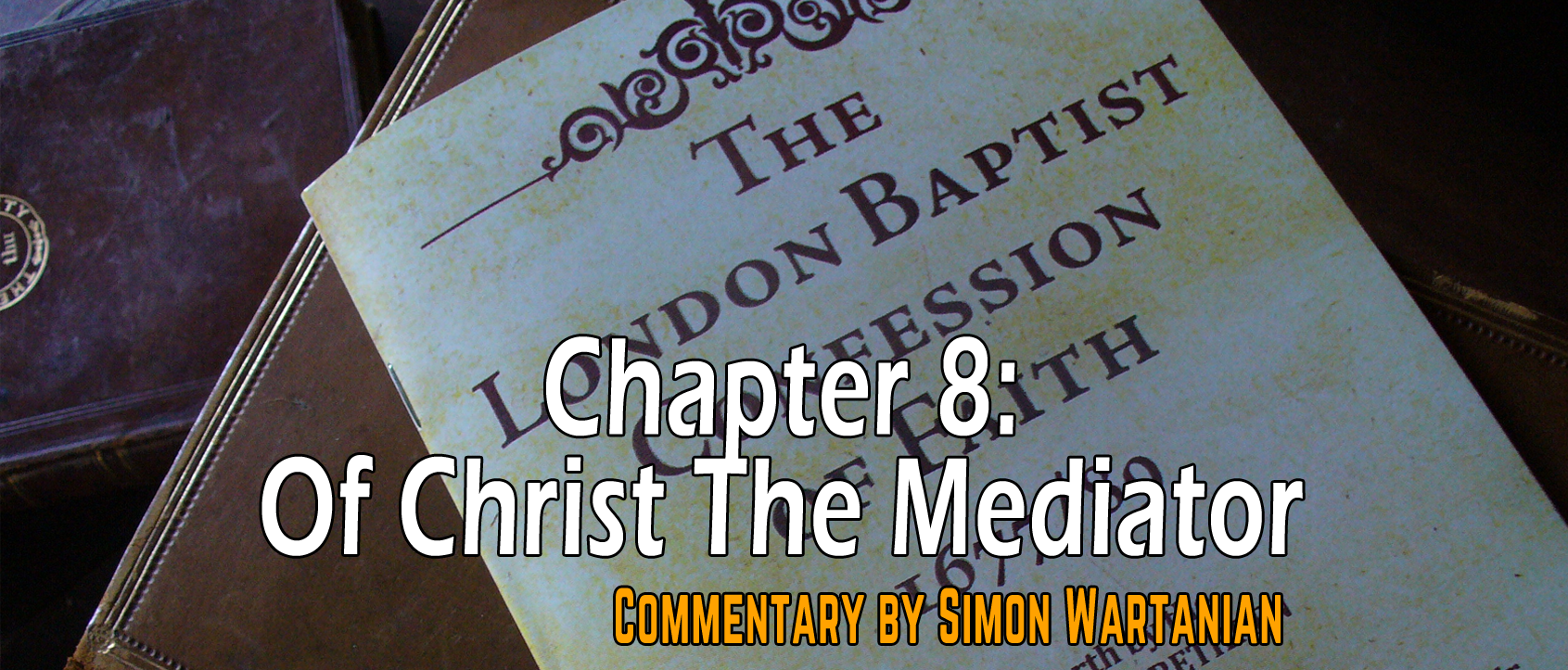 ...d seed –
Heb. 2:11-13 For he who sanctifies and those who are sanctified all have one source. That is why he is not ashamed to call them brothers, 12 saying, "I will tell of your name to my brothers; in the midst of the congregation I will sing your praise." 13 And again, "I will put my trust in him." And again, "Behold, I and the children God has given me."
We are both children of Christ as He is the One who freed us from sin and died for our redemption, and we are also brothers of Christ with respect to our adoption by God into His family. John Gill says the following concerning this verse:
...the saints are children with respect to God, who has adopted them, and with respect to Christ, who is their everlasting Father; that they were given to Christ as his spiritual seed and offspring, as his portion, and to be his care and charge; and that this is worthy of attention, and calls for admiration, that Christ and his people are one, and that he is not ashamed to own them before God and men….[5]
The following comments are likewise helpful to understand this verse:
Behold I and the children, c.— (Isa 8:18). "Sons" (Heb 2:10), "brethren" (Heb 2:12), and "children," imply His right and property in them from everlasting. He speaks of them as "children" of God, though not yet in being, yet considered as such in His purpose, and presents them before God the Father, who has given Him them, to be glorified with Himself. Isaiah (meaning "salvation of Jehovah") typically represented Messiah, who is at once Father and Son, Isaiah and Immanuel (Isa 9:6). He expresses his resolve to rely, he and his children, not like Ahaz and the Jews on the Assyrian king, against the confederacy of Pekah of Israel, and Rezin of Syria, but on Jehovah and then foretells the deliverance of Judah by God, in language which finds its antitypical full realization only in the far greater deliverance wrought by Messiah. Christ, the antitypical Prophet, similarly, instead of the human confidences of His age, Himself, and with Him GOD THE FATHER'S children (who are therefore His children, and so antitypical to Isaiah's children, though here regarded as His "brethren," compare Isa 9:6; "Father" and "His seed," Isa 53:10) led by Him, trust wholly in God for salvation. The official words and acts of all the prophets find their antitype in the Great Prophet (Re 19:10), just as His kingly office is antitypical to that of the theocratic kings; and His priestly office to the types and rites of the Aaronic priesthood.[4]
---
§2 The Son of God, the second person in the Holy Trinity, being very and eternal God
The Son of God, the second person in the Holy Trinity, being very and eternal God, the brightness of the Father's glory, of one substance and equal with him who made the world, who

upholdeth and governeth all things

he hath made, 1 did, when the fullness of time was come, 2 take upon him man's nature, with all the essential properties 3 and common infirmities thereof, 4 yet without sin; 5 being conceived by the Holy Spirit in the womb of the Virgin Mary, the Holy Spirit coming down upon her: and the power of the Most High overshadowing her; and so was made of a woman of the tribe of Judah, of the seed of Abraham and David according to the Scriptures; 6 so that two whole, perfect, and distinct natures were inseparably joined together in one person, without conversion, composition, or confusion; which person is very God 7 and very man, 8 yet one Christ, the...