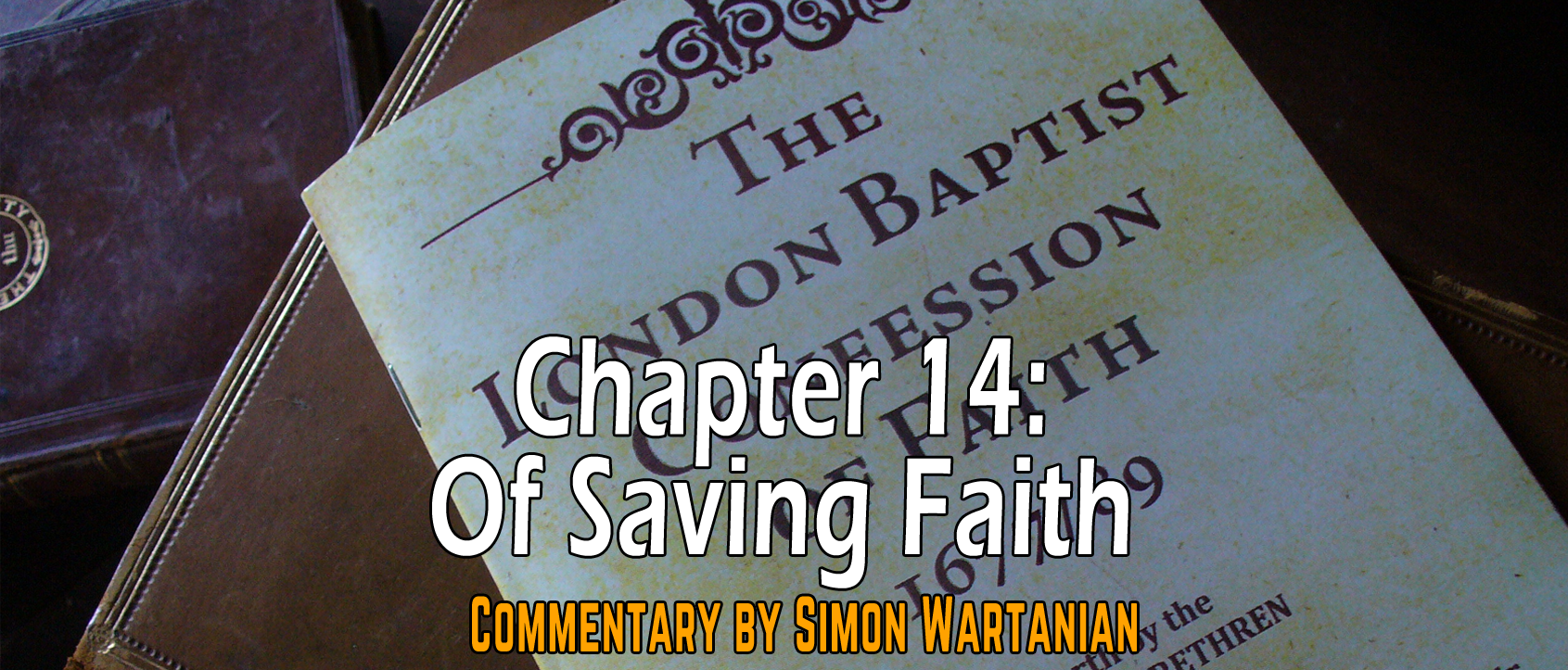 ...ockquote
As Reymond observes:
But all these expressions of believing "in" or "upon" or "into" Jesus connote, at the very least, that one believes that Jesus always tells the truth and that what the Bible teaches upon him is also always true, for saving faith necessarily entails believing propositional truths about him.[15]
While I agree, I must add that it likewise minimally means putting one's whole confidence, trust, and hope in Him.
Expressions For Faith
There are some expressions used in Scripture to denote faith. I've been able to find the following from different systematic theologies:
Looking to Christ
In John 3:14-15, the Lord Jesus tells us that just as the serpent in Numbers 21 was lifted up, and everyone who looked to it was spared from God's judgment (Num. 21:9), so also "must the Son of Man be lifted up, that whoever believes in him may have eternal life." We must see Christ as our only hope of salvation and must look to Him and expect from Him everything that is necessary for our salvation and life. Berkhof observes:
This is a very appropriate figure, because it comprises the various elements of faith, especially when it refers to a steadfast looking to anyone, as in the passage indicated. There is in it an act of perception (intellectual element), a deliberate fixing of the eye on the object (volitional element), and a certain satisfaction to which this concentration testifies (emotional element).[14]
In Hebrews 12:2, the Author calls us to keep "looking to Jesus, the founder and perfecter of our faith" and imitate His example. To look unto Jesus is to be transformed by Him and to enjoy His glory (2 Cor. 3:18). To look up to Him is to express our dependence upon Him just as a child looks up to their parents when they want something.
Coming to Christ
In Matthew 11:28-29, Christ invites us to faith with these words: "Come to me, all who labor and are heavy laden, and I will give you rest. 29 Take my yoke upon you, and learn from me, for I am gentle and lowly in heart, and you will find rest for your souls." We must come to Him believing that He is the One Who can give us temporal and eternal rest. Furthermore, He invites us to take His yoke upon ourselves and to learn from Him. He invites us to come to Him as the source of all that we need. We will remain restless until we come to Him in faith and repentance. In John 6:35, the parallelism requires that we understand the act of believing (in the present and continuous) as the same as coming to Christ. This brings out the aspect of faith that is depending and searching all things in Christ rather than self. We acknowledge that salvation is not found in ourselves and thus we come to Christ expecting that He is willing and able to save us from sin. If we want to have life, the Lord Jesus calls us in John 7:37, to come to Him. Then He goes on to couple coming and believing in Him with the gift of the Holy Spirit (John 7:38-39). Therefore, Berkhof observes,
The figure of coming to Christ pictures faith as an action in which man looks away from himself and his own merits, to be clothed with the righteousness of Jesus Christ; and that of receiving Christ stresses the fact that faith is an appropriating organ.[17]
Grudem likewise:
In these passages we have the idea of coming to Christ and asking for acceptance, for living water to drink, and for rest and instruction. All of these give an intensely personal picture of what is involved in saving fait...