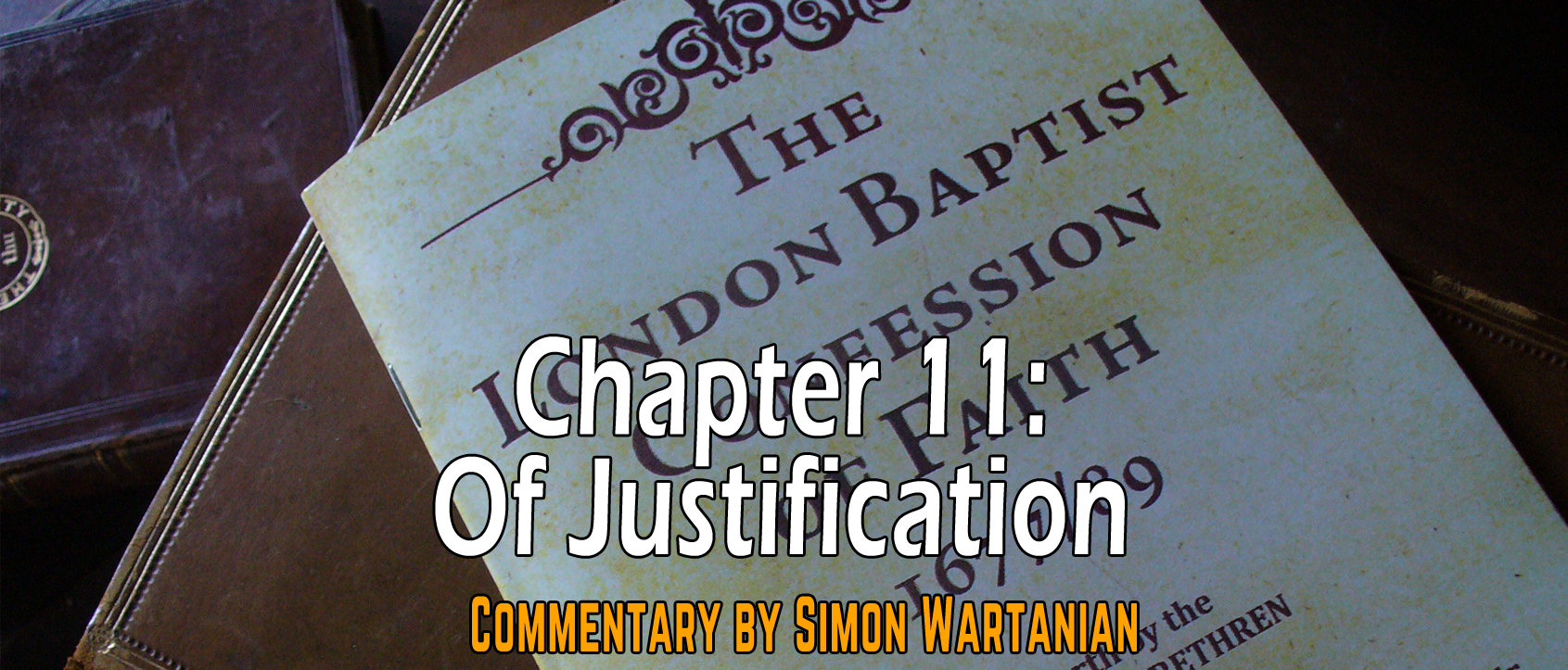 ...te with us. It is a divine work which lasts until we see Him in heaven. Unless this work of grace takes place, Scripture teaches us that we are both unable and unwilling to come to Christ (
see chapter 6
). Let's take a look at a few passages which Calvinists have used to support the idea that faith is a gift and to see whether this is indeed biblical.
It would be pointless to point to verses that declare that people repented or believed. We do not dispute that. We simply believe that God is the One Who works in us Saving Faith through His Holy Spirit. Unless God works faith in man, man will never believe. That is our position. Ephesians 2:8-9 states—
For by grace you have been saved through faith. And this is not your own doing; it is the gift of God, 9 not a result of works, so that no one may boast.
We are saved by God's grace, which comes to us through the channel of faith. This is how we are justified: by grace through faith. Both are present. But the question here is to what does "this" refer to? The ESV Study Bible says:
this. The Greek pronoun is neuter, while "grace" and "faith" are feminine. Accordingly, "this" points to the whole process of "salvation by grace through faith" as being the gift of God and not something that we can accomplish ourselves. This use of the neuter pronoun to take in the whole of a complex idea is quite common in Greek (e.g., 6:1); its use here makes it clear that faith, no less than grace, is a gift of God. Salvation, therefore, in every respect, is not your own doing.[23]
The "this" refers to the whole "by grace through faith"; it refers to the whole of our salvation. Neither our faith nor our repentance (2Tim. 2:26) originate with us, but were given to us by grace (demerited favor). Our entire salvation, including faith and repentance (Acts 20:21), was given to us as a gift with the purpose that we would have no ground to boast. In fact, Ephesians 2:10 even says that God beforehand prepared works for us to walk in them. This also is a gift so that we may glorify Him through them. So, even in our good works, we cannot actually boast. Charles J. Ellicott observes that "This attribution of all to the gift of God seems to cover the whole idea—both the gift of salvation and the gift of faith to accept it."[24] The Expositor's Greek Testament observes:
τῇ γὰρ χάριτί ἐστε σεσωσμένοι: for by grace have ye been saved. More exactly "by the grace," i.e., by this grace, the grace already mentioned. Grace is the explanation of their own salvation, and how surpassingly rich the grace must be that could effect that!—διὰ τῆς πίστεως: through faith. That is, by faith as the instrument or means. Paul never says διὰ τὴν πίστιν, as if the faith were the ground or procuring cause of the salvation. It is the χάριτι, not the explanatory πίστεως that has the first place in Paul's thoughts here.—καὶ τοῦτο οὐκ ἐξ ἡμῶν: and that not of yourselves. That is, not as proceeding from yourselves or of your own performance...But to what does the τοῦτο refer? To the πίστεως say some (Chrys., Theod., Jer., Bez., Beng., Bisp., Moule, etc.). The neut. τοῦτο would not be irreconcilable with that. The formula καὶ τοῦτο indeed might rather favour it, as it often adds to the idea to which it is attached. It may also be granted that a peculiarly suitable idea results—the opportune reminder that even their faith, in which at least they might think there was something of their own, has its origin in God's grace, not in the...