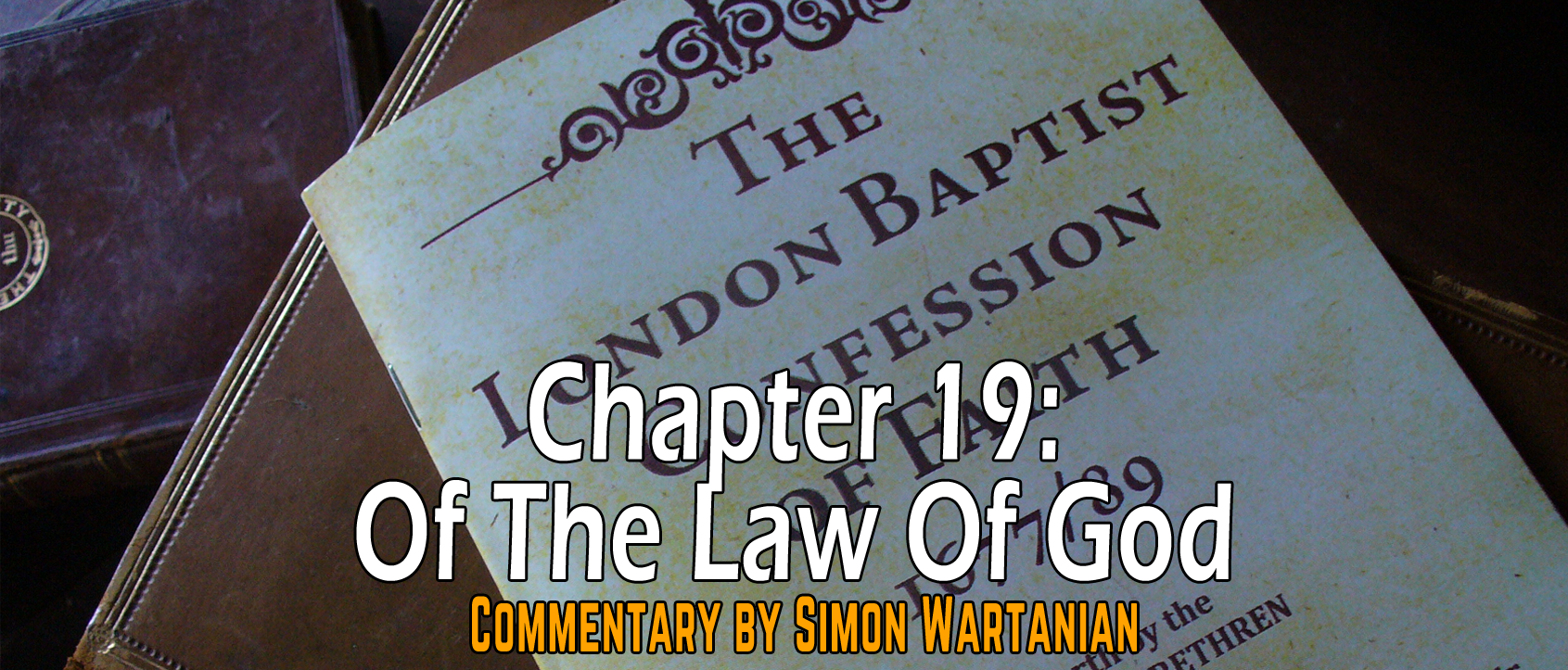 ...hing good. Our conscience is the place where the law is written. We know God's law through our conscience. We have the moral law within us by our creation and by nature of being creatures in God's image. But we must acknowledge that this law, through the Fall, has been marred and continually been disobeyed. People can certainly follow the law outwardly as the things expressed in the Decalogue are "common sense" and "self-evident," but true obedience to the law can happen only by a regenerate person, because the law, first of all, begins with the love and adoration of the true God, from whence all the other commandments about the love of the neighbor flow.
John Calvin
observed on v. 15:
Who show the work of the law (73) written, etc.; that is, they prove that there is imprinted on their hearts a discrimination and judgment by which they distinguish between what is just and unjust, between what is honest and dishonest. He means not that it was so engraven on their will, that they sought and diligently pursued it, but that they were so mastered by the power of truth, that they could not disapprove of it. For why did they institute religious rites, except that they were convinced that God ought to be worshipped? Why were they ashamed of adultery and theft, except that they deemed them evils?

Without reason then is the power of the will deduced from this passage, as though Paul had said, that the keeping of the law is within our power; for he speaks not of the power to fulfill the law, but of the knowledge of it. Nor is the word heart to be taken for the seat of the affections, but only for the understanding, as it is found in Deu 29:4,

"The Lord hath not given thee a heart to understand;"

and in Luk 24:25,

"O foolish men, and slow in heart to believe."

Nor can we conclude from this passage, that there is in men afull knowledge of the law, but that there are only some seeds of what is right implanted in their nature, evidenced by such acts as these — All the Gentiles alike instituted religious rites, they made laws to punish adultery, and theft, and murder, they commended good faith in bargains and contracts. They have thus indeed proved, that God ought to be worshipped, that adultery, and theft, and murder are evils, that honesty is commendable. It is not to our purpose to inquire what sort of God they imagined him to be, or how many gods they devised; it is enough to know, that they thought that there is a God, and that honor and worship are due to him. It matters not whether they permitted the coveting of another man's wife, or of his possessions, or of any thing which was his, — whether they connived at wrath and hatred; inasmuch as it was not right for them to covet what they knew to be evil when done.[7]
John Gill adds that 'Though the Gentiles had not the law in form, written on tables, or in a book, yet they had "the work", the matter, the sum and substance of it in their minds; as appears by the practices of many of them, in their external conversation.'[8]
8. Verse 16 concludes by stating that people will be judged and that would be through the consciences, i.e., the moral law on their conscience will bear witness against themselves, and they will be judged according to the gospel. There is a judgment coming upon everyone and there is a moral standard by which everyone will be judged. Either we will be judged in ourselves or a Substitute's perfect righteousness will be imputed to us.
9. In conclusion, this passag...