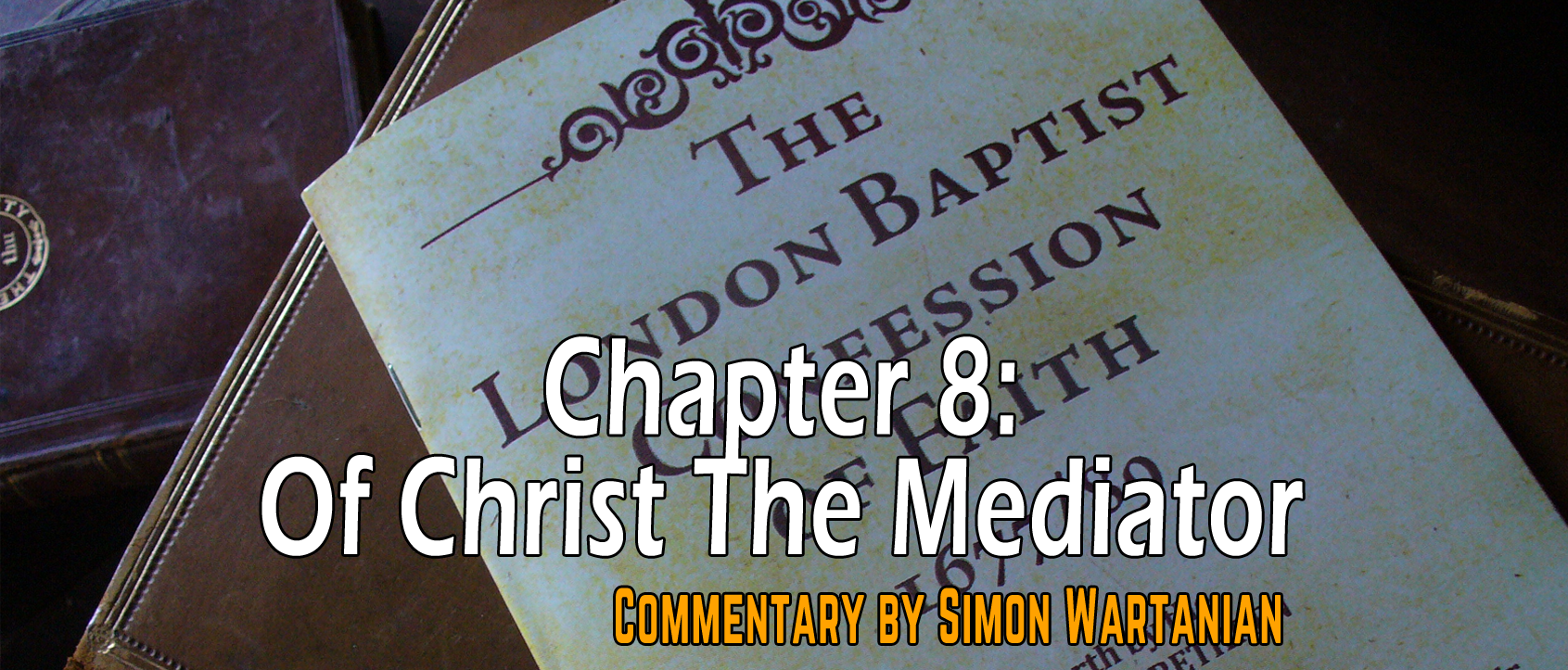 ...trongfull assurance of understanding and the
knowledge of God's mystery
, which is Christ, 3 in whom are
hidden all the treasures of wisdom and knowledge
. 4 I say this in order that
no one may delude you
with plausible arguments.
Paul's desire is that Christians have the full assurance of understanding God's truth. His desire is that they may truly know Him and keep learning about Him from the true source of knowledge, which is Christ. John Calvin observes:
The meaning, therefore, is, that all the treasures of wisdom and knowledge are hid in Christ — by which he means, that we are perfect in wisdom if we truly know Christ, so that it is madness to wish to know anything besides Him. For since the Father has manifested himself wholly in Him, that man wishes to be wise apart from God, who is not contented with Christ alone.[14]
The mystery of God—that which was hidden in past ages but now revealed (1 Pet. 1:20), is the Lord Christ. It is He Who is the goal, end, and purpose of the whole creation. It is Him for Whom creation was made (Col. 1:15-18). It is through being in union with Him that the believers are able to have assurance and understanding of His person and His work. He is the fountainhead of all knowledge and wisdom. This is essentially no different than what Solomon says:
Prov. 1:7 The fear of the LORD is the beginning of knowledge; fools despise wisdom and instruction.

Prov. 9:10 The fear of the LORD is the beginning of wisdom, and the knowledge of the Holy One is insight.
We must search wisdom in the One of Whom the text says "in him all the fullness of God was pleased to dwell" (Col. 1:19). Jesus is Yahweh, therefore, to have true and God-horning knowledge, we should begin with Him. We should acknowledge Him always. We should seek to honor Him (1 Pet. 3:15) and treat Him as the Lord that He is over all things given to the church (Eph. 1:22).
These treasures of wisdom and knowledge are "hidden" in Christ and He is the only mediator through Whom we may receive access to these treasures. Barnes comments on this part in v. 3 in this way:
Are hid - Like treasures that are concealed or garnered up. It does not mean that none of those "treasures" had been developed; but that, so to speak, Christ, as Mediator, was the great treasure-house where were to be found all the wisdom and knowledge needful for people.[2]
Called by the Father to be the Mediator
That He has the Spirit without measure and is the fountainhead of all wisdom and knowledge, all the more qualifies Him as the faithful High Priest and mediator of His people. This office was not taken by Himself, but God called Him to this office as He did Aaron. It is God the Father Who was pleased to appoint the Son as the God-Man to be the High Priest and Mediator of God's people. It was something that God called Him to do. Of this we read in Hebrews 5—
Heb. 5:4-6 And no one takes this honor [high priesthood] for himself, but only when called by God, just as Aaron was. 5 So also Christ did not exalt himself to be made a high priest, but was appointed by him who said to him, "You are my Son, today I have begotten you"; 6 as he says also in another place, "You are a priest forever, after the order of Melchizedek."
For more about the Lord's office as mediator,
see above
.
---
§4 This office the Lord Jesus did most willingly undertake
This office the Lord Jesus did most willingly undertake, 1 which that he might discharge he was made under the law, 2...