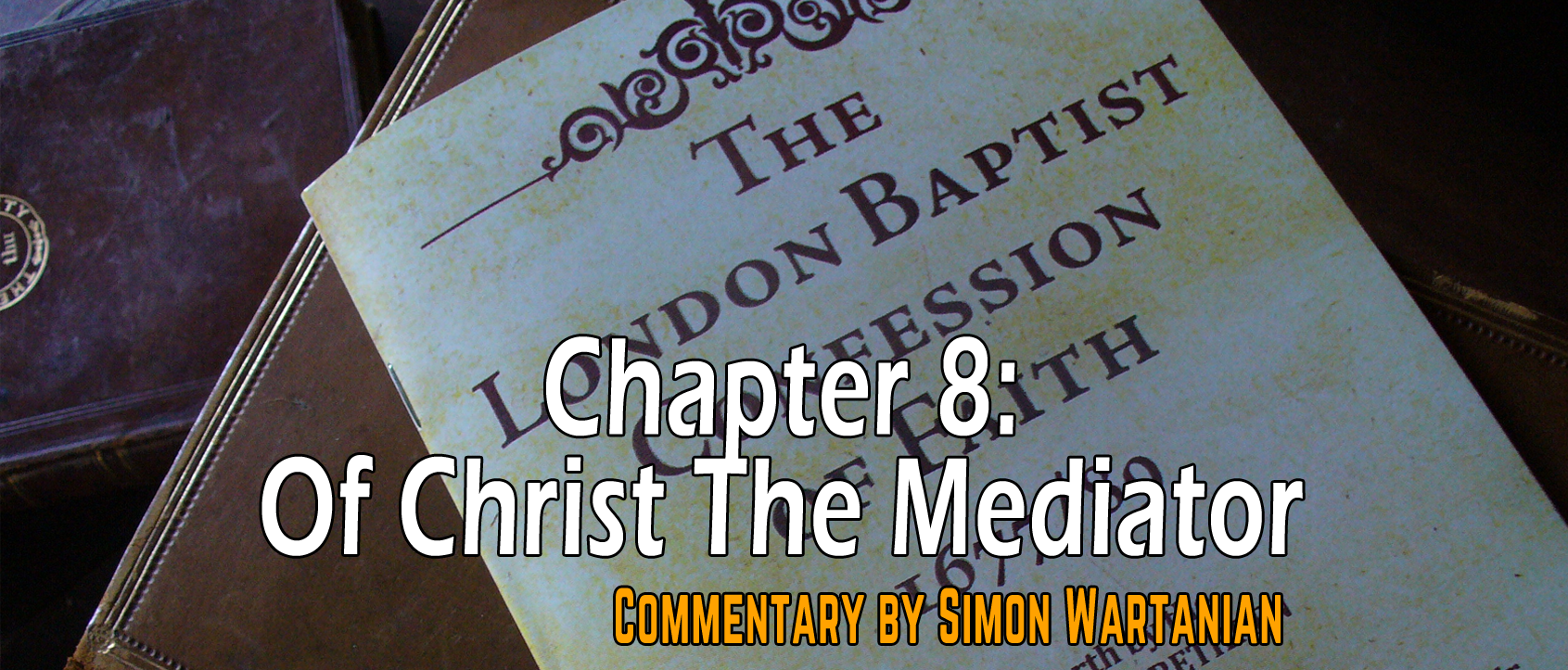 ...or people to
autonomously
(
libertarian free will
) choose for Him. Arminians believe that people have a libertarian free will and that is one thing that "God will not violate." In the Arminian scheme, God deems it higher to give man libertarian free will and that man autonomously come to God, rather than have all saved. Some even speak of the impossibility of genuine freedom (by this they mean libertarian free will, not as
Chapter 9
) if there is no opposite choice. The choice between good and evil is necessary for true freedom. In Arminianism, God desires the salvation of every single soul, yet His desire to leave them to their libertarian free will is greater and He will "never violate their free will."
What do we do when God does not desire to save people? How is this passage then consistent? Paul begins in v. 1 by giving a charge to Timothy (1 Tim. 1:18ff), this charge is to pray for all—
1 Tim. 2:1 First of all, then, I urge that supplications, prayers, intercessions, and thanksgivings be made for all people,
As Dr. James White likes to say, is what Timothy being told here is to get the "phonebook" and pray for everyone there? That is hardly the case. Rather, v. 2 specifies and clears up what is meant by "all people"—
1 Tim. 2:2 for kings and all who are in high positions, that we may lead a peaceful and quiet life, godly and dignified in every way.
By "all people," Paul has in mind all kinds of people and not everyone without exception. He specifies what he means by all people for Timothy's purpose. He was to pray for his government so that they would be free to lead a godly life. So that God would cause their leaders to be born again or not persecute the believers. Therefore, the phrase "all people" is to be understood to be speaking not of all people without exception, but about all kinds (kings, those in high positions, etc...) of people. This is not something strange, in fact, look at how 1 Timothy 6:10 is translated:
1 Tim. 6:10 For the love of money is a root of all kinds of evils…
The word "kinds" is not in the text, but it is supplied by the translators otherwise the statement then would be false. The word πάντων (panton) is used in both verses. The love of money was not the root of the Fall. Adam and Eve did not desire money, nor did the Devil. But it is a root of all types and kinds of evil, not a root to ALL evils. There exist other motivations for wickedness than money. See also Matthew 5:11; Acts 10:12; for the insertion of the word "kinds" by the translators. Therefore, the meaning of the word "all" is dependent upon the context. We are not saying that it does not ever mean all without exception, but what we are saying is that the meaning must be proven from the context and not merely assumed. There are a lot of texts which use the word "all" but mean by that not all without exception rather all without distinction or many (Jer. 13:19 with 39:9-10; Matt. 2:3-4; 3:5; 5:11; 10:21-22; Mark 1:5; Luke 3:21; John 4:29; 8:2; Acts 10:39; 17:21; 21:27-28; 26:4). We move on to consider vv. 3-4:
1 Tim. 2:3-4 This is good, and it is pleasing in the sight of God our Savior, 4 who desires all people to be saved and to come to the knowledge of the truth.
God likes the fact that His people pray and intercede for all kinds of people, this is pleasing and precious in His sight. We ought to pray for the salvation of all kinds of people, not just those in the government. The intercession of His saints on be...