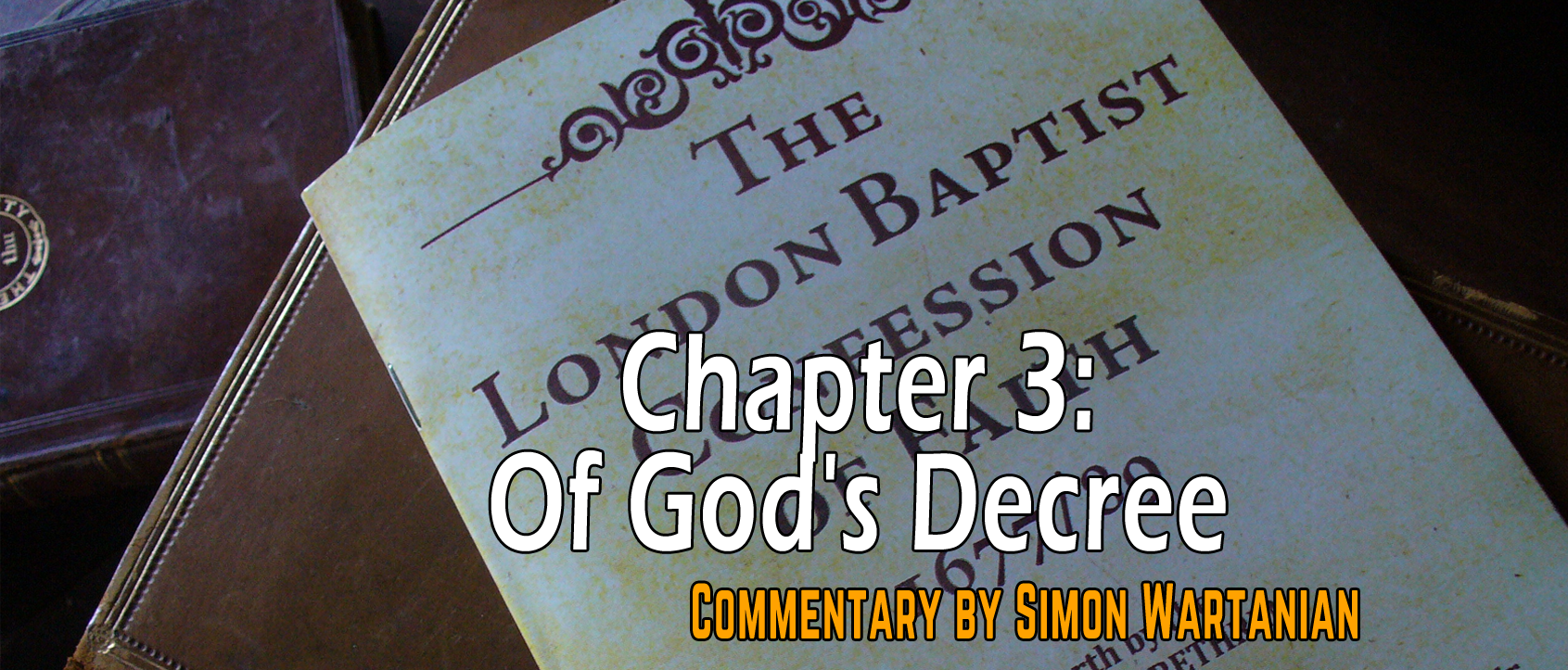 ...uo; 19 I am telling you this now, before it takes place, that when it does take place you may believe that I am he. 20 Truly, truly, I say to you, whoever receives the one I send receives me, and whoever receives me receives the one who sent me."
John 15:16 You did not choose me, but I chose you and appointed you that you should go and bear fruit and that your fruit should abide, so that whatever you ask the Father in my name, he may give it to you.
Notice that the Lord Jesus makes a distinction between the eleven and Judas in chapter 13, and how He clearly speaks of sovereign election to salvation in Chapter 15. In John 15:16, the Lord chose them for a purpose, namely, to bear fruit, but this is not said of Judas who was not present here (John 13:27-30). There is a distinction between the Lord Jesus choosing the disciples as a group of 12 followers, and choosing them for salvation and this distinction is seen when we compare the instances which speak of the election of the disciples.
Romans 8:29-30 – The Golden Chain Of Redemption
Although I honestly believe that John 6 and the Gospel of John, in general, is very strong about God's sovereignty in salvation, yet the passage that is most associated with Calvinism is Romans 9. It is indeed probably the strongest passage in the Bible on divine sovereignty. The truth of God's absolute sovereignty is clearly shown there. People will read it and won't want to believe what is taught there. I've had someone respond, after me simply reading Romans 9, in amazement and unbelief, they were like: If we are to take this literally it says that God chooses who gets saved. The point of Romans 9 is clear. People will want to make it to be about nations to escape divine sovereignty, but they become inconsistent in their "exegesis" and they will not follow the flow of the text. Let us not forget what comes before Romans 9. The Golden Chain of Redemption is also very strong on divine sovereignty. Indeed, Paul talks about it before going into the discussion about Israel's unbelief and God's promises in Romans 9-11. We will leave Romans 9 and will not deal with it because it would take too long to deal with the whole chapter. People understand what it means, but do not want to believe it. The difficulty lies not in the text, but in what the text teaches, which is hateful to human nature.
The Golden Chain is a sequence of five things that follow each other and depend upon each other. It is found after the great promise of Romans 8:28, which every Christian should take comfort in.
Rom. 8:28-30 And we know that for those who love God all things work together for good, for those who are called according to his purpose. 29 For those whom he foreknew he also predestined to be conformed to the image of his Son, in order that he might be the firstborn among many brothers. 30 And those whom he predestined he also called, and those whom he called he also justified, and those whom he justified he also glorified.
In this passage, we are told about the plan of salvation from eternity past to eternity future. In this Golden Chain, we are promised that God works everything in our lives for our good, because we are called according to HIS purpose. My purpose is to go through all 5 points of the golden chain and try to explain them and provide biblical support for them.
Important Considerations
All these five things that are described (foreknew, predestined, called, justified, glorified) are things that G...