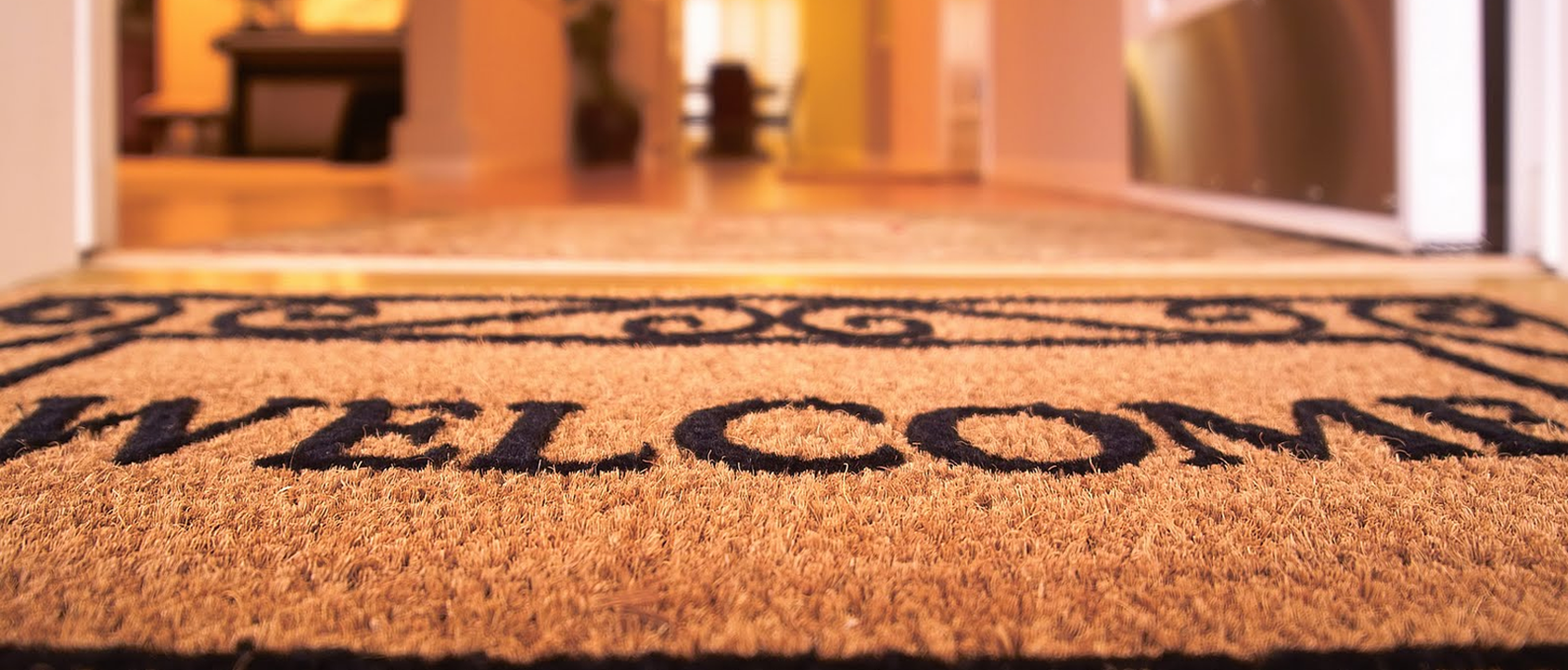 Welcome to The Staunch Calvinist. This is a place where Calvinistic Theology will be displayed. A place where the Doctrines of Grace will be explained and defended. This is a place where the Sovereignty of God is cherished and promoted. We hope you will be ministered to through the material on the website. Our goal is to glorify the Lord Jesus Christ and honor Him. "May the grace of the Lord Jesus Christ, the love of God, and the fellowship of the Holy Spirit be with you all." 2 Corinthians 13:14
The following document may help you to understand the Biblical case for 'Calvinism': God's Absolute Sovereignty – A case for Calvinism.
I have two sections dedicated to the Doctrines of Grace: defining the Doctrines of Grace & defending the Doctrines of Grace, which are taken from the document above. In the general section, you will find some book reviews and the resources from which I mainly drew the content of the "God's Absolute Sovereignty" document.
As a Reformed Baptist, I started the 1689 Confession section wherein I seek to explain the chapters and make a biblical case for what is said on a particular subject. As of 18/09/2016, the commentary is complete:
...