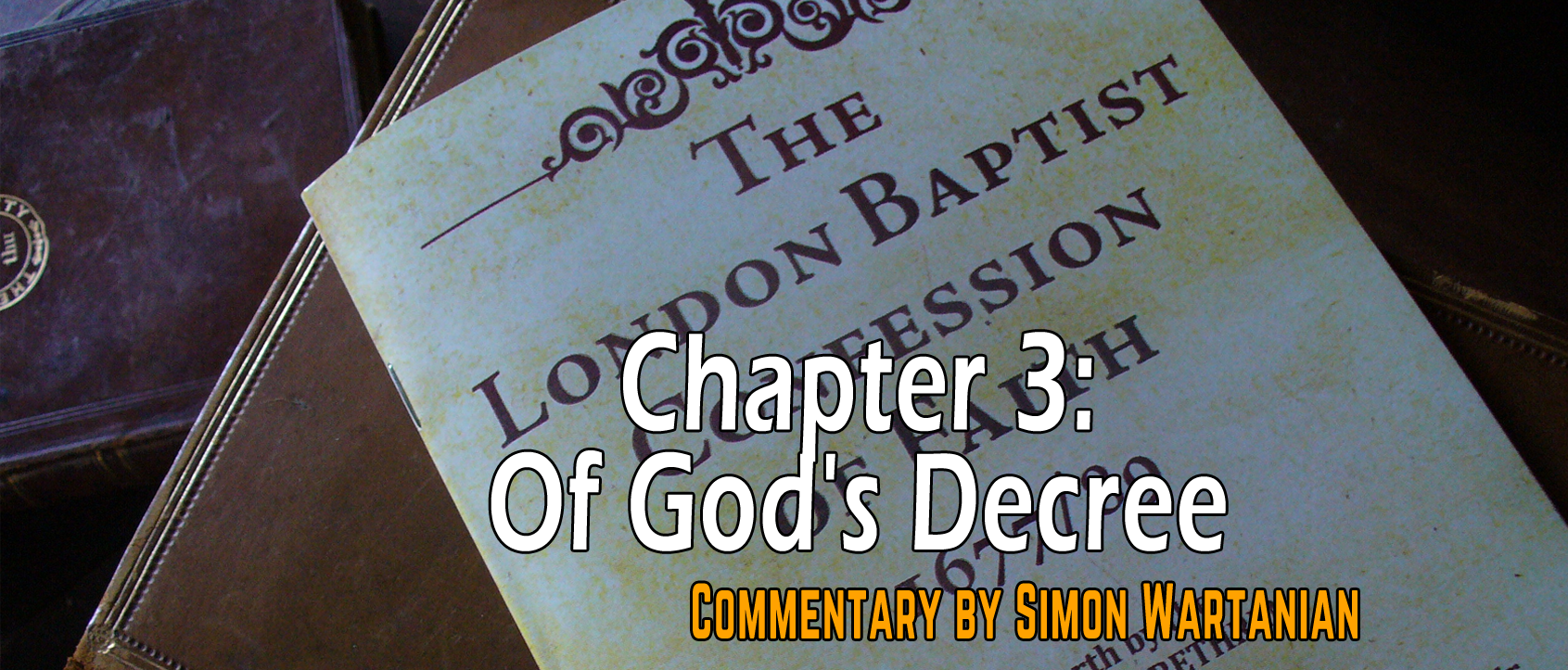 ... and purpose.
Ps. 33:10-11 The LORD brings the counsel of the nations to nothing; he frustrates the plans of the peoples. 11 The counsel of the LORD stands forever, the plans of his heart to all generations.
It is Yahweh's plans and counsel that will come to pass in contrast to man's plans. God frustrates the plans of man and He prevails over their counsels. But His plans, in contrast, will stand and will not be frustrated. This is something that even a pagan king knew. It amazes me that when even a pagan can recognize the Absolute Sovereignty Of God, but some of His children do not want to acknowledge His sovereignty in all things. Nebuchadnezzar said:
Dan. 4:34-35 At the end of the days I, Nebuchadnezzar, lifted my eyes to heaven, and my reason returned to me, and I blessed the Most High, and praised and honored him who lives forever, for his dominion is an everlasting dominion, and his kingdom endures from generation to generation; 35 all the inhabitants of the earth are accounted as nothing, and he does according to his will among the host of heaven and among the inhabitants of the earth; and none can stay his hand or say to him, "What have you done?"
No one can question the Sovereign and His sovereign purposes. Job 42:1 says, "I know that you can do all things, and that no purpose of yours can be thwarted." It is His prerogative to do with His creation as He wills. He did with Nebuchadnezzar as He willed and showed him his foolishness and His control over his life. He was driven to the fields and lived among the animals, and once he acknowledges who God is, his reason returns to him and he confesses God's absolute sovereignty to do as He wills. He does what He wills with whom He wills, how He wills and when He wills and no one has the authority to question Him. If a pagan king, who I believe was perhaps truly converted, could say this, how much those who know God through Christ must believe and praise God for His comprehensive and absolute sovereignty? John Calvin observed the following on Ephesians 1:11–
Who worketh all things. The circumlocution employed in describing the Supreme Being deserves attention. He speaks of Him as the sole agent, and as doing everything according to His own will, so as to leave nothing to be done by man. In no respect, therefore, are men admitted to share in this praise, as if they brought anything of their own. God looks at nothing out of himself to move him to elect them, for the counsel of his own will is the only and actual cause of their election. This may enable us to refute the error, or rather the madness, of those who, whenever they are unable to discover the reason of God's works, exclaim loudly against his design. [7]
Albert Barnes notes the following about God's counsel:
After the counsel of his own will. Not by consulting his creatures, or conforming to their views, but by his own views of what is proper and right. We are not to suppose that this is by mere will, as if it were arbitrary, or that he determines anything without good reason. The meaning is, that his purpose is determined by what he views to be right, and without consulting his creatures or conforming to their views. His dealings often seem to us to be arbitrary. We are incapable of perceiving the reasons of what he does. He makes those his friends who we should have supposed would have been the last to have become Christians. He leaves those who seem to us to be on the borders of the kingdom, and ...