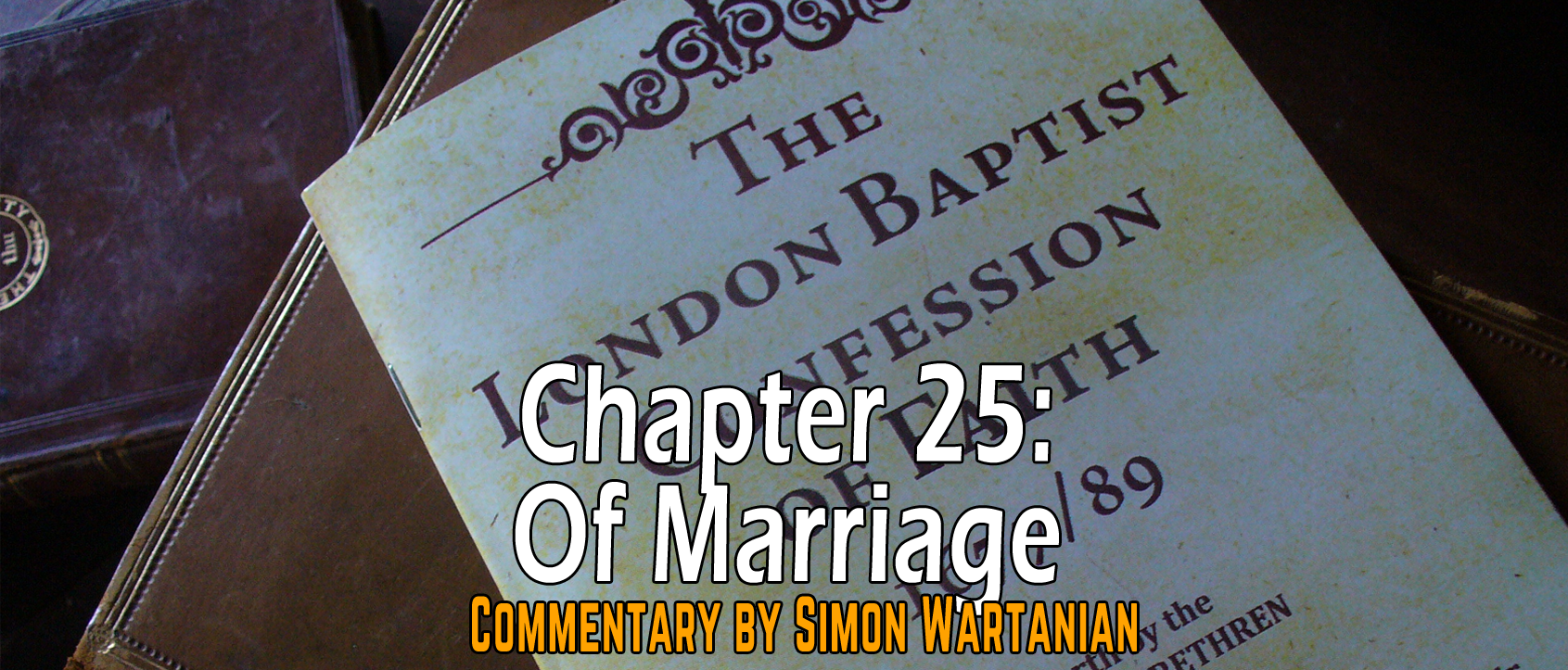 ...
Meet for him; a most emphatical phrase, signifying thus much, one correspondent to him, suitable both to his nature and necessity, one

altogether like to him in shape and constitution, disposition and affection; a second self; or one to be at hand and near to him, to stand continually before him, familiarly to converse with him, to be always ready to succour, serve, and comfort him; or one whose eye, respect, and care, as well as desire, Gen 3:16, should be to him, whose business it shall be to please and help him.[5]
Adam Clarke's words concerning v. 18 are likewise of profit to note:
I will make him a help meet for him; ezer kenegdo, a help, a counterpart of himself, one formed from him, and a perfect resemblance of his person. If the word be rendered scrupulously literally, it signifies one like, or as himself, standing opposite to or before him. And this implies that the woman was to be a perfect resemblance of the man, possessing neither inferiority nor superiority, but being in all things like and equal to himself. As man was made a social creature, it was not proper that he should be alone; for to be alone, i.e. without a matrimonial companion, was not good. Hence we find that celibacy in general is a thing that is not good, whether it be on the side of the man or of the woman.[6]
The woman, at the same time, was to be like Adam and also unlike him in some ways. He was not to marry someone exactly like him, but one who has likeness unto himself, but also differences. Before the creation of Eve, there was only one Adam and after the creation of Eve, there was only one Eve. When the Lord brings her to Adam and Adam sees that she was the one who completes him, there the Lord joins them in marriage and Adam bursts out in poetry:
Gen. 2:23-24 Then the man said, "This at last is bone of my bones and flesh of my flesh; she shall be called Woman, because she was taken out of Man." 24 Therefore a man shall leave his father and his mother and hold fast to his wife, and they shall become one flesh.
Adam has finally found in the woman "a helper fit for him." Therefore, Moses, the inspired author, observes that this was the basis of marriage in v. 24. Charles J. Ellicott said "the simplest interpretation of this declaration is that the inspired narrator was moved by the Spirit of God to give this solemn sanction to marriage, founded upon Adam's words. The great and primary object of this part of the narrative is to set forth marriage as a Divine ordinance."[7] The coming together of a man and a woman, who were complimentary to each other, forms the basis of marriage. In v. 24, we may also observe the three parts which constitute marriage. 1) leaving father and mother, 2) holding fast to one's spouse, and 3) becoming one flesh.
The first has the main point of being independent from one's parents. When you get married, you no longer are under the authority of your parents as you were before marriage. You become independent and start your own house. You are still required to honor them, but now you are starting your own family. At this place, Calvin makes a good observation:
The sum of the whole is, that among the offices pertaining to human society, this is the principal, and as it were the most sacred, that a man should cleave unto his wife. And he amplifies this by a superadded comparison, that the husband ought to prefer his wife to his father. But the father is said to be left not because marriage severs...