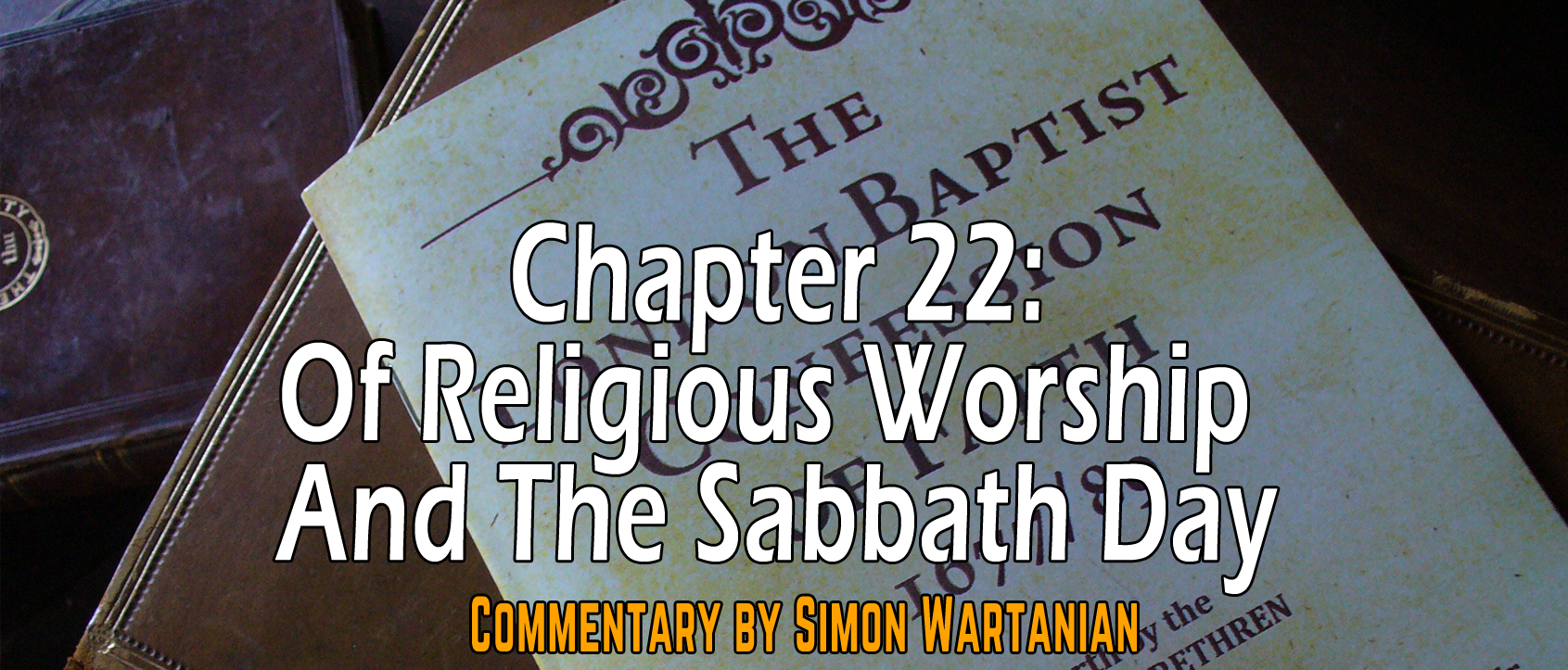 ...rine of Christ's mediation. Christ is no longer important and He is no longer the
only
way to God when such heresies are taught. Catholics pray to Mary, ascribing to her all kinds of titles and positions which the Bible doesn't give her, thinking that their prayers will be better answered, rather than going to the Father directly through the Son. Contrary to this blasphemous doctrine, the Bible states that we may have confidence in our approach to God:
Heb. 4:16 Let us then with confidence draw near to the throne of grace, that we may receive Mercy and find grace to help in time of need.
The only Mediator between man and God, is Christ Jesus. There are no other viable candidates. We go to God through Christ and in His Name alone do we make our prayers (John 14:13-14; 16:23-24). To try to put any other person between man and God is to reject the intercession and mediation of the Lord Jesus Christ, our faithful High Priest who "ever liveth to make intercession for [us]" (Heb 7:25 KJV). We have a perfect Mediator through Whom we can confidently come to God by the power of the Spirit. Why should we seek another? Let's put away all human traditions and heresies and worship God in spirit and truth, according to His Holy Word alone.
---
§3 The Doctrine Of Prayer
Prayer, with thanksgiving, being one part of natural worship, is by God required of all men. 1 But that it may be accepted, it is to be made in the name of the Son, 2 by the help of the Spirit, 3 according to his will; 4 with understanding, reverence, humility, fervency, faith, love, and perseverance; 5 and when with others, in a known tongue. 6

Ps. 95:1-7; 100:1-5
John 14:13-14
Rom. 8:26
1 John 5:14
Ps. 47:7; Eccles. 5:1-2; Heb. 12:28; Gen. 18:27; James 5:16; 1:6-7; Mark 11:24; Matt. 6:12,14-15; Col. 4:2; Eph 6:18
1 Cor. 14:13-19, 27-28
Prayer is one part of natural worship, that which does not require special revelation. Natural worship is required of all men based on natural revelation. Religious worship is that worship which is based upon His revealed will. That is why prayer to God is required of all men (Ps. 100:1-4). But this does not mean that is accepted or acceptable since God has revealed the way in which we ought to pray. Although God is gracious and answers even some prayers of unbelievers. The acceptable way of prayer is to pray in the name of the Son (John 14:13-14), i.e., based on His authority and graces. It is by the help of the Spirit (Rom. 8:26), realizing our utter need for His guidance and help. Prayer is to be made knowing that our prayer should be according to the will of God (1John 5:14). Prayer is to be made with understanding, knowing what we are asking for. It is to be made with reverence since it is God to Whom we are praying. It is to be made with humility since we deserve nothing from God. It is to be made with fervency, i.e., with zeal and passion. It is to be made with faith that God will give us that which we ask for if it is according to His will. It is to be made with love to God and to others. It is to be made with perseverance, i.e., not giving up when the prayer is not answered quickly (unless led otherwise to not ask for that specific thing) and in preserving in prayer. Prayer in the presence of others should be in a known tongue so that everyone can understand what is being prayed and thereby "amen" it (1 Cor. 14:13-19, 27-28).
---
What Is Prayer?
Praying to God is "one part of natural worship". This means that no s...