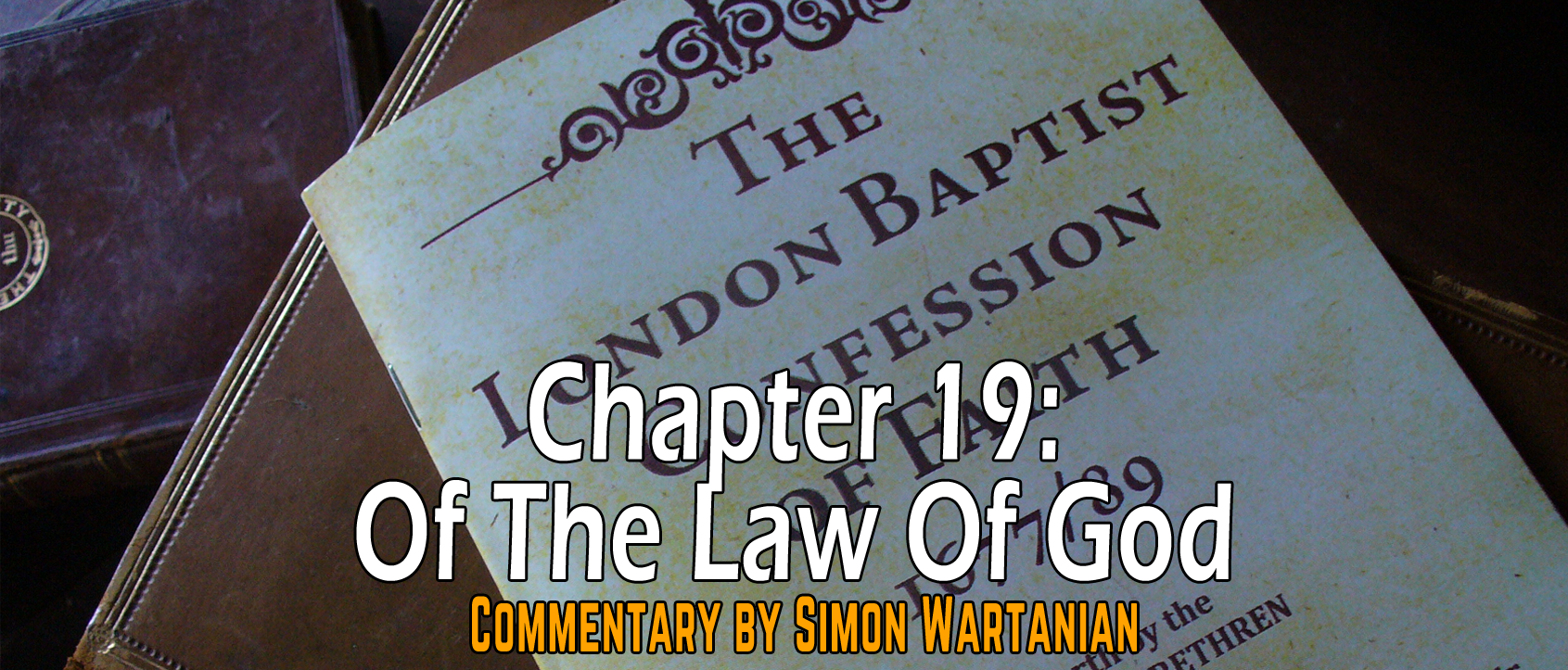 ...f. Gen. 38:24 LXX);
incest (1 Cor. 5:1);
not discernable which specific act (Acts 15:20, 29; 21:25; 1 Cor. 6:13; 2 Cor. 12:2; Gal. 5:19; Eph. 5:3; Col. 3:5; 1 Thess. 4:3; Rev. 9:21);
spiritual adultery (Rev. 2:21; 14:8; 17:2, 4; 18:3; 19:2).
It is best to see the passages listed under the category "not discernable which specific act" to be general warnings against all forms of unlawful sexual intercourse. Thayer's Greek Definitions defines porneia as:
illicit sexual intercourse

adultery, fornication,

Homosexuality

, lesbianism, intercourse with animals etc.
sexual intercourse with close relatives; Lev. 18
sexual intercourse with a divorced man or woman; Mk. 10:11,

metaph. the worship of idols

of the defilement of idolatry, as incurred by eating the sacrifices offered to idols[41]
Both the Old and New Testament prohibitions are against all kinds of sexual intercourse outside of covenant marriage.
Conclusion On The 7th Commandment
Because God loves and wants His people to be faithful to Himself, He likewise requires faithfulness and purity between husband and wife in a covenant of marriage. We are to abstain from both the act of actual adultery, sexual intercourse outside of marriage and the thought thereof—lust.
The Eighth Commandment
Exod. 20:15 "You shall not steal.

See also Deut. 5:19.
General Observations On The 8th Commandment
The eighth commandment calls us not to covet what is not ours and not to steal that which is not ours. That stealing is wrong is acknowledged by everyone inherently. They may say that it is not wrong, but when the sin of stealing is committed against them, they are not indifferent. As R.C. Sproul liked to say, if a person doesn't believe in sin, steal their wallet. That will surely bring an inconsistent reaction. Keach (Q&A 81) says that
The eighth commandment forbids whatsoever does or may unjustly hinder our own or our neighbor's wealth or outward state.[24]
To steal is to be discontent with God's providential care. It is God who allots us whatever we have. When we steal, we say to God that what He has given us is not enough and we resort to taking that which is not ours. Stealing, first of all, begins in the heart when one is discontent with what they have, coveting what is not theirs and then going out to unlawfully get it. Calvin writes:
In substance, then, the commandment forbids us to long after other men's goods, and, accordingly, requires every man to exert himself honestly in preserving his own. For we must consider, that what each individual possesses has not fallen to him by chance, but by the distribution of the sovereign Lord of all, that no one can pervert his means to bad purposes without committing a fraud on a divine dispensation.[42]
Thomas Watson identifies two internal causes of theft: 1) unbelief and 2) covetousness. Concerning the first he writes:
Unbelief. A man has a high distrust of God's providence. "Can God furnish a table in the wilderness?" Psalm 78:19. "Can God spread a table for me?" says the unbeliever. "No, he cannot." Therefore he is resolved he will spread a table for himself—but it shall be at other men's cost, and both first and second course shall be served in with stolen goods.[43]
When a man understands that whatever they have is from God, they should then be content with what God has allotted and pray for His blessing, but not take matters into their hand by sinning. That is never God's command. ...