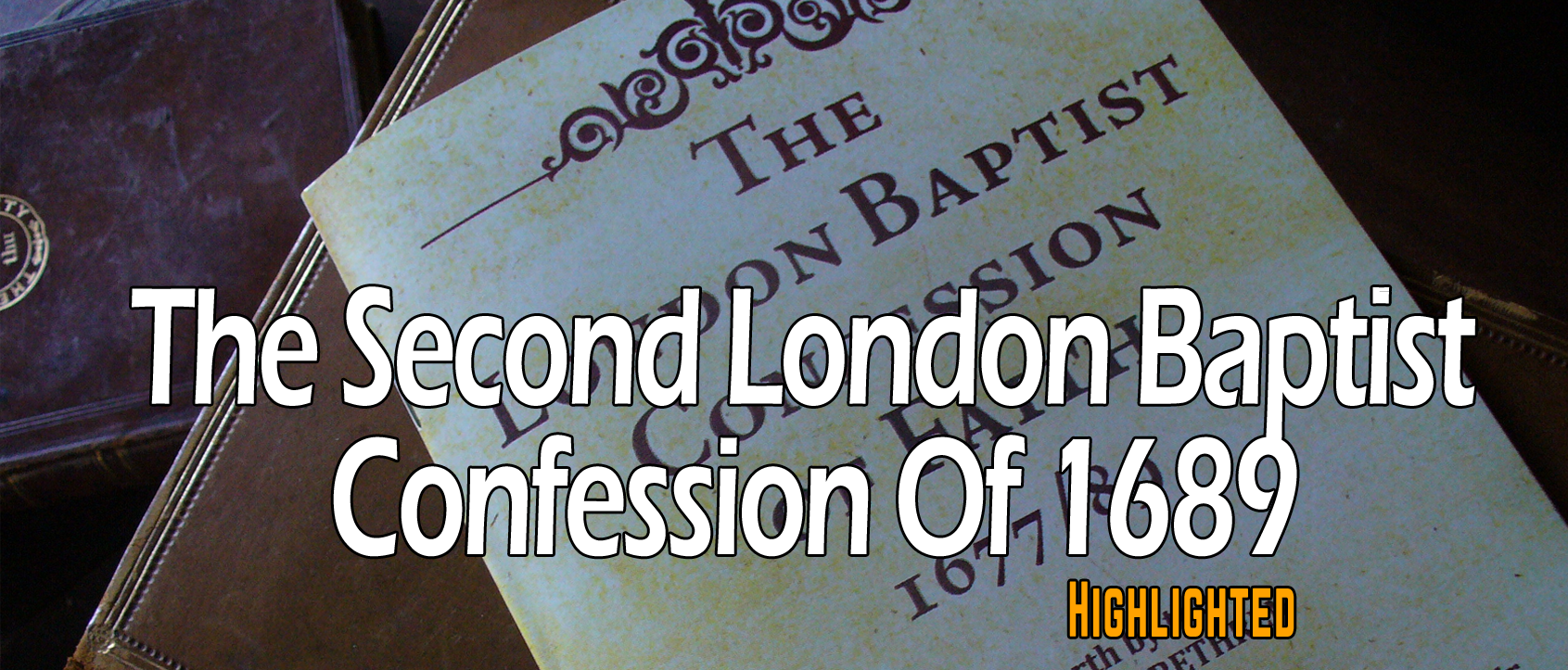 ...ty of every one to give all diligence to
make his calling and election sure,
that thereby his heart may be enlarged in peace and joy in the Holy Spirit, in love and thankfulness to God, and in strength and cheerfulness in the duties of obedience, the
proper fruits of this assurance;
-so far is it from inclining men to looseness.
Acts 16:30-34; 1John 5:13
Rom. 8:15-16; 1Cor. 2:12; Gal. 4:4-6 with 3:2; 1 John 4:13; Eph. 3:17-19; Heb. 6:11-12; 2 Peter 1:5-11
2 Peter 1:10; Ps. 119:32; Rom. 15:13; Neh. 8:10; 1 John 4:19, 16; Rom. 6:1-2, 11-13; 14:17;

Titus 2:11

-14
True believers may have the assurance of their salvation divers ways shaken, diminished, and intermitted; as by negligence in preserving of it, by falling into some special sin which woundeth the conscience and grieveth the Spirit; by some sudden or vehement temptation, by God's withdrawing the light of his countenance, and suffering even such as fear him to walk in darkness and to have no light, yet are they never destitute of the seed of God and life of faith, that love of Christ and the brethren, that sincerity of heart and conscience of duty out of which, by the operation of the Spirit, this assurance may in due time be revived, and by the which, in the meantime, they are preserved from utter despair.

Heb. 6:11-12; 2 Peter 1:5-11
Ps. 51:8, 12, 14; Eph. 4:30
Ps. 30:7; 31:22; 77:7-8; 116:11
Isa. 50:10
1 John 3:9; Luke 22:32; Rom. 8:15-16; Gal. 4:5; Ps. 42:5, 11
---
Chapter 19: Of the Law of God [Return] [Commentary]
God gave to Adam a law of universal obedience written in his heart, and a particular precept of not eating the fruit of the tree of knowledge of good and evil; by which he bound him and all his posterity to personal, entire, exact, and perpetual obedience; promised life upon the fulfilling, and threatened death upon the breach of it, and endued him with power and ability to keep it.

Gen. 1:27; Ecc. 7:29; Rom. 2:12a, 14-15
Gen. 2:16-17
Gen. 2:16-17; Rom. 10:5; Gal. 3:10,12
The same law that was first written in the heart of man continued to be a perfect rule of righteousness after the fall, and was delivered by God upon Mount Sinai, in ten commandments, and written in two tables, the four first containing our duty towards God, and the other six, our duty to man.

1st Commandment: Gen. 35:1-4; Exod. 18:11; Job 31:28; 42:1-2; Josh. 24:2
2nd Commandment: Gen. 35:1-4; Lev. 18:21, 27
3rd Commandment: Exod. 5:2; Lev. 18:21, 27; Job 2:9
4th Commandment: Gen. 2:2-3; Exod. 16; Gen. 7:4; 8:10, 12; Mark 2:27
5th Commandment, Gen. 3:17; 9:20-27; 37:10
6th Commandment: Gen. 4:3-15; John 8:44; Exod. 1:15-17; Job 24:14
7th Commandment: Gen. 12:17; 39:7-9; Lev. 18:20, 27; Job 24:15; 31:1
8th Commandment: Gen. 3:11; 30:33; 31:30-32; 40:15; 44:8-9; Job 24:14
9th Commandment: Gen. 3:4, 13-14; 12:11-13; 27:12; 29:25; Job 24:25; 27:4; 36:4; John 8:44
10th Commandment: Gen. 3:6; 6:2, 5; 13:10-11; Exod. 15:9-10; Job 31:1, 9-11

Rom. 2:12a, 14-15
Exod. 32:15-16; 34:4, 28; Deut. 10:4
Besides this law, commonly called moral, God was pleased to give to the people of Israel ceremonial laws, containing several typical ordinances, partly of worship, prefiguring Christ, his graces, actions, sufferings, and benefits; and partly holding forth divers instructions of moral duties, all which ceremonial laws being appointed only to ...