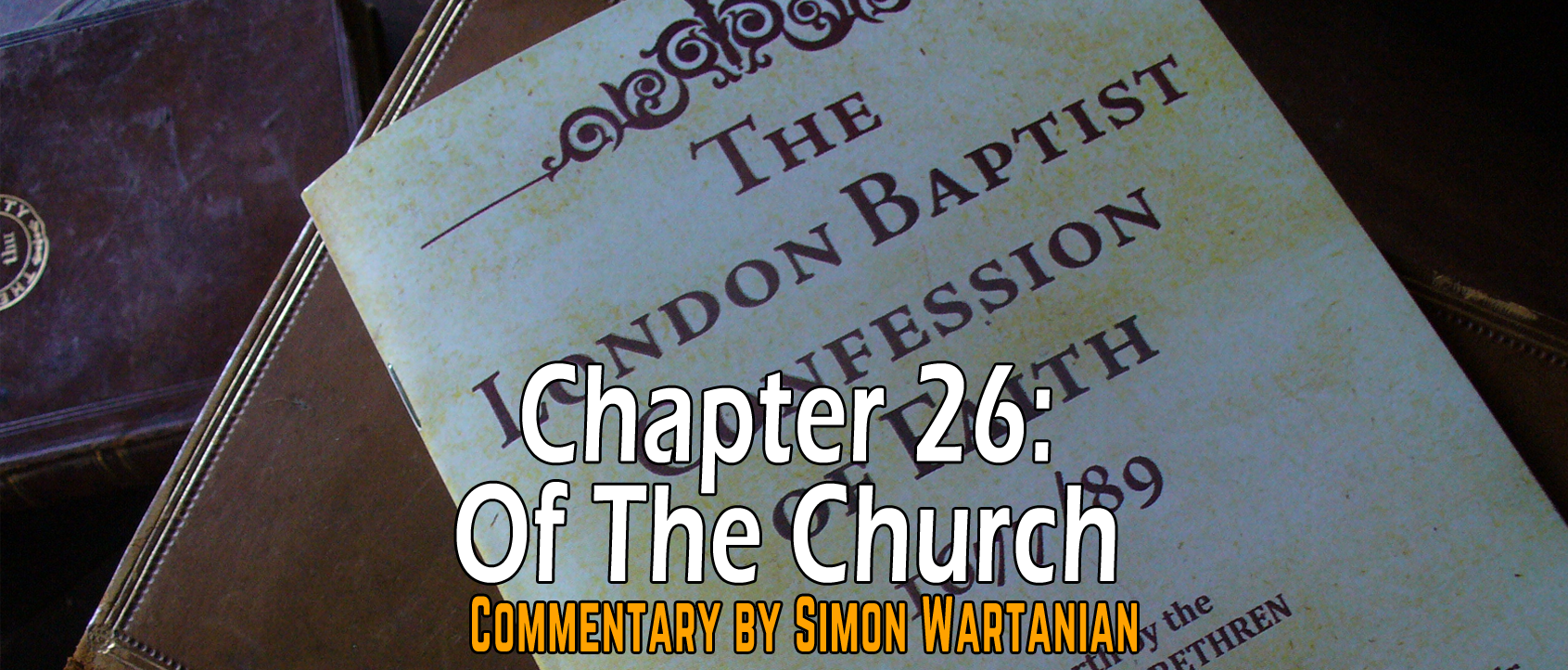 ... officers are said to be those who are the proper persons who may administer the ordinance of the Lord's Supper and Baptism. They are those who are recognized in the church and by the church, as officers. Often, the elders will take these tasks upon themselves, but I do not believe that members may not participate in administration. Though it is wiser to let the elders who are thus ordained administer the sacraments and they may occasionally choose some members to help them in the administration.
Now we should make a brief case for church membership and the two church offices, elders and deacons. I've been greatly helped in my understanding of the Church and Church Government by Dr. Wayne Grudem in part 6 of his Systematic Theology.
Members
I attended the current church I go to for more than 2 years until I became a member. I did not see the necessity of me becoming a member and to be honest, I was unwilling to commit myself to the congregation. I thought, if I would want to leave, then it would not be a problem. I would just stop coming. There are some people who think that church membership is something unbiblical. Where does the Bible speak of church membership? There is nothing about church membership in the Bible! These kinds of arguments sound persuasive, but they do not prove that the Bible does not teach church membership.
What we need to understand about the issue of church membership is what church membership actually entails. Basically, it entails a few things. 1) A commitment to the local body of Christ, to worship and serve there. 2) To be under the rule, care, discipline, and teaching of the elders. 3) To have a place from whence the Great Commission is to be carried out. Other points could be added, but church membership has "commitment" at its core. When a Christian becomes a member of a particular congregation, they are committing themselves to that local body. They see the need for Christians to flock together, therefore, they join themselves to a local body of Christ and seek to serve their King there. This is the place where they are nurtured and where they may minister or be ministered by others. Church membership is just that, one's commitment to the local body of Christ. When one wants to become a member of a local church, they are committing themselves to that church. There may be requirements for church membership. Most Baptist churches require that the members must be baptized, others do not think that it matters. There may be (there should be!) a confession of faith or a creed which the member would sign. This is the meaning and point of church membership. Therefore, while we readily admit that we do not have commands to become church members, yet we see church membership presupposed in the New Testament! How? Let's see!
Even in the early church, the church kept a record of its members. The believers were a recognizable body of 120 prior to Pentecost (Acts 1:15). How was this known? Was a list kept of who was in? What about the 3000 who were "added" on the day of Pentecost (Acts 2:41)? The obvious question here is, "to what they were added?" The obvious answer is: to the body of believers. They were added to the church in Jerusalem. So, the local church which began with 120 members gained 3000 more members in one day. These people came under the authority and were part of the Jerusalem church. They became committed to Christ and His body, and they showed that by their baptism. This point,...