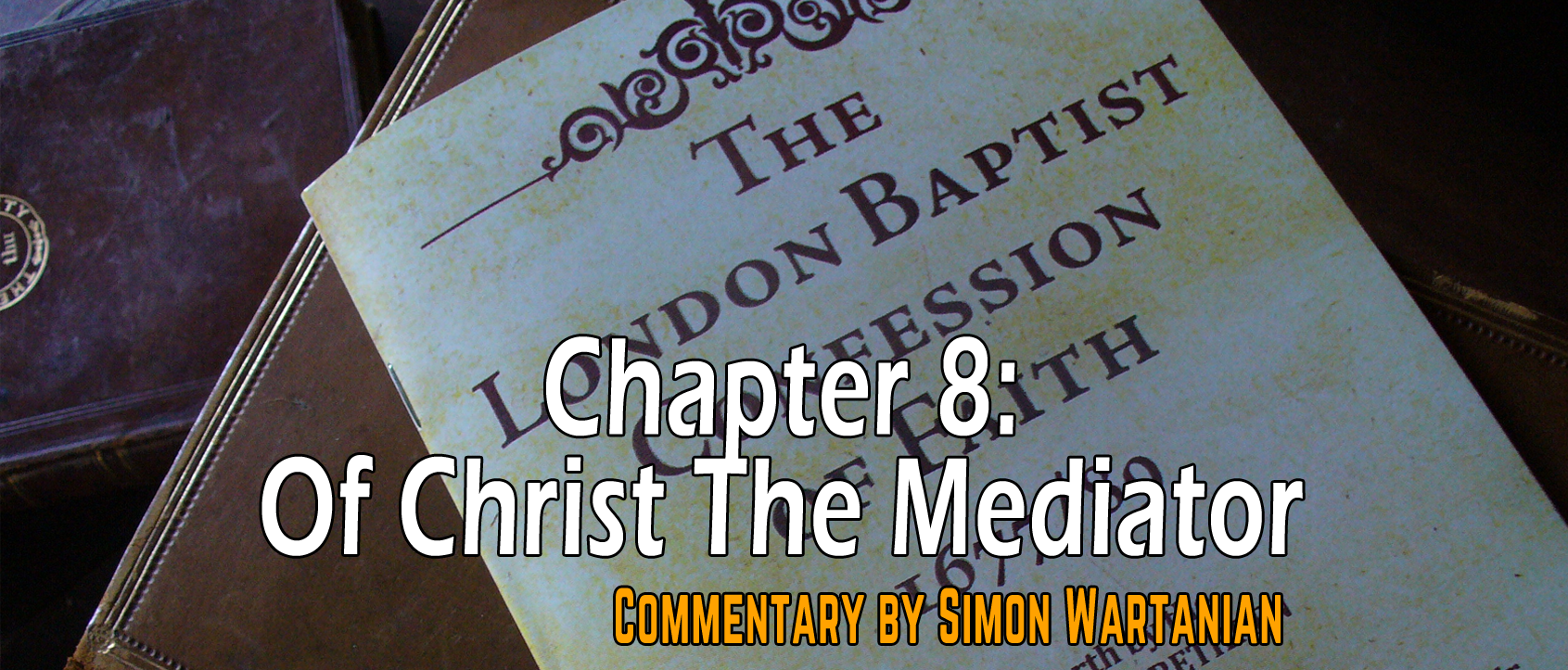 ...Mary of the great promises about the Messiah. That He will be the Son of the Most High and the Son of David. But obviously, Mary wasn't born yesterday. She knew for a birth to occur there needs to be sexual intercourse between a male and a female. That's why she questions the angel's proclamation that she would bear a son. She objects that this is impossible because she has not sexually known any man and obviously to have a son you need sex. Literally, the text says "`How shall this be, seeing a husband I do not know?'" This
knowing
refers to sexual intimacy as in Genesis 4:1, for example. The birth of this child shall be supernatural. It shall come to pass by
The Work Of The Holy Spirit
. The Holy Spirit,
God
the Spirit, the third Person of the Blessed Trinity will do a work within Mary in order that which is unnatural shall happen to her and in her.
The virgin birth is also important for the Lord Jesus' sinlessness. This is because without a father he would not have Adam as His federal head, but He Himself will be the beginning of a new humanity. All those who are in Adam have already sinned in him (Rom. 5:12-14). Therefore, if Adam was the federal head of the Lord Jesus, the Lord Jesus would have been born in sin. But the Bible nowhere indicates that the Lord Jesus was under the headship of Adam or that He sinned. The Lord Jesus was born under the Mosaic Law (Gal. 4:4-5), but not Adamic headship. Furthermore, the promise of the seed of the woman in Genesis 3:15 is likewise confirmed and established by the Lord Jesus' virgin birth. That idea of "the seed of the woman" occurs only once in the Old Testament. There are many passages which speak of men's seeds or offspring, but this is the only one which promises that the Serpent's-Head-Crusher will be from the seed of the woman, and not the man as is usual in the Old Testament.
The Lord Jesus' Earthly Descent
The Confession specifically mentions that the Lord Jesus was a descendent of Abraham, Judah, and David. Why is this necessary? Because of the promises made to those individuals. David was promised the Kingdom and Abraham was promised the kingdom people. See chapter 7 on the Davidic and Abrahamic covenants. The genealogies trace His descent to Abraham and David (Matt. 1:1; Luke 3:23-38). His earthly descent further confirms His true and full humanity. His humanity was obviously from His mother's side, as He had no earthly begetting father.
Very God and Very Man
The Christian creeds teach that the Lord Jesus was truly man and truly God. The Chalcedonian Creed (451 A.D.) teaches:
We, then, following the holy Fathers, all with one consent, teach men to confess one and the same Son, our Lord Jesus Christ, the same perfect in Godhead and also perfect in manhood; truly God and truly man, of a reasonable [rational] soul and body; consubstantial [coessential] with the Father according to the Godhead, and consubstantial with us according to the Manhood; in all things like unto us, without sin; begotten before all ages of the Father according to the Godhead, and in these latter days, for us and for our salvation, born of the Virgin Mary, the Mother of God, according to the Manhood; one and the same Christ, Son, Lord, Only-begotten, to be acknowledged in two natures, inconfusedly, unchangeably, indivisibly, inseparably; the distinction of natures being by no means taken away by the union, but rather the property of each nature being preserved, and concurring in one Person and one...