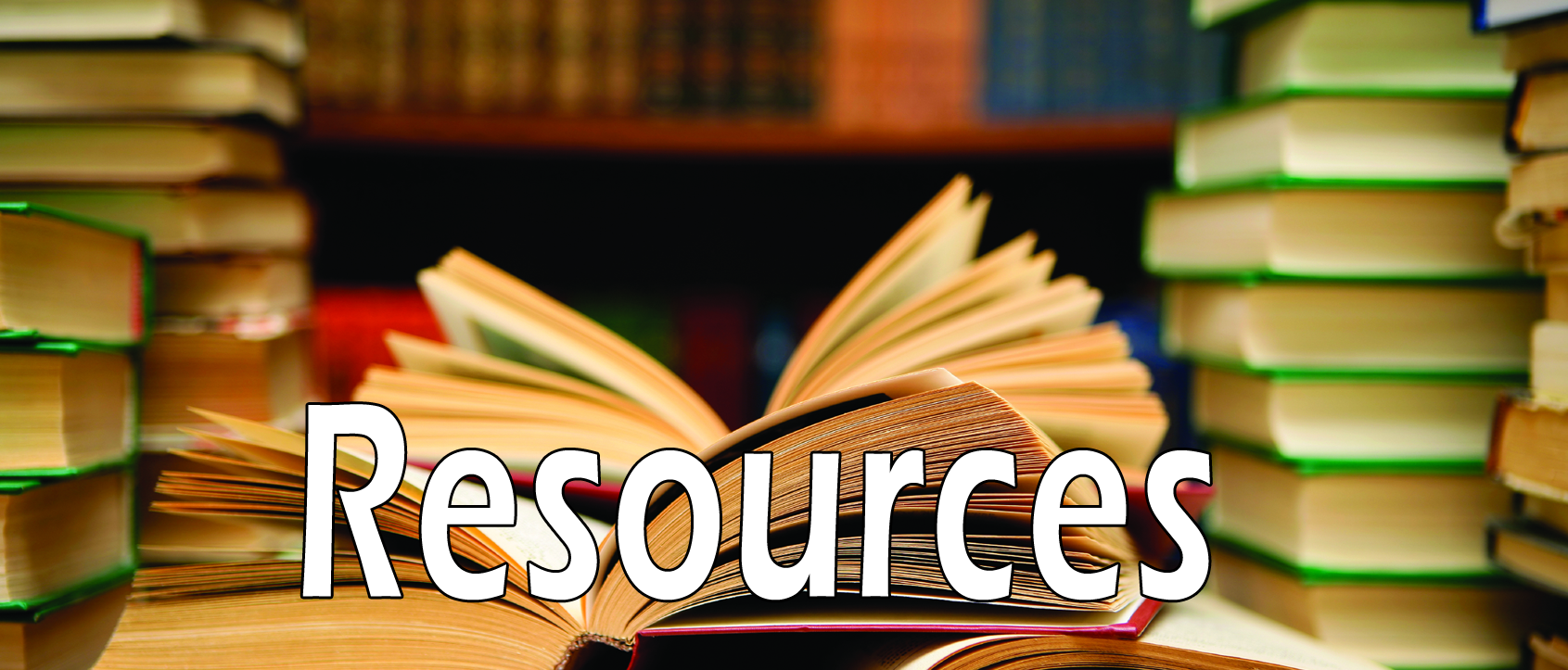 .../sog.pdf">here.
General Resources used
Wayne Grudem; Systematic Theology Chapter 16 – God's Providence
A.W. Pink; Sovereignty of God
R.C. Sproul; What is Reformed Theology?
David N. Steele, Curtis C. Thomas, S. Lance Quinn; The Five Points of Calvinism: Defined, Defended, and Documented
James R White; Potter's Freedom: A Defense of the Reformation and the Rebuttal of Norman Geisler's Chosen But Free
ESV MacArthur Study Bible
Verses
Commentaries
The Word software resources
Modules for the commentaries
...