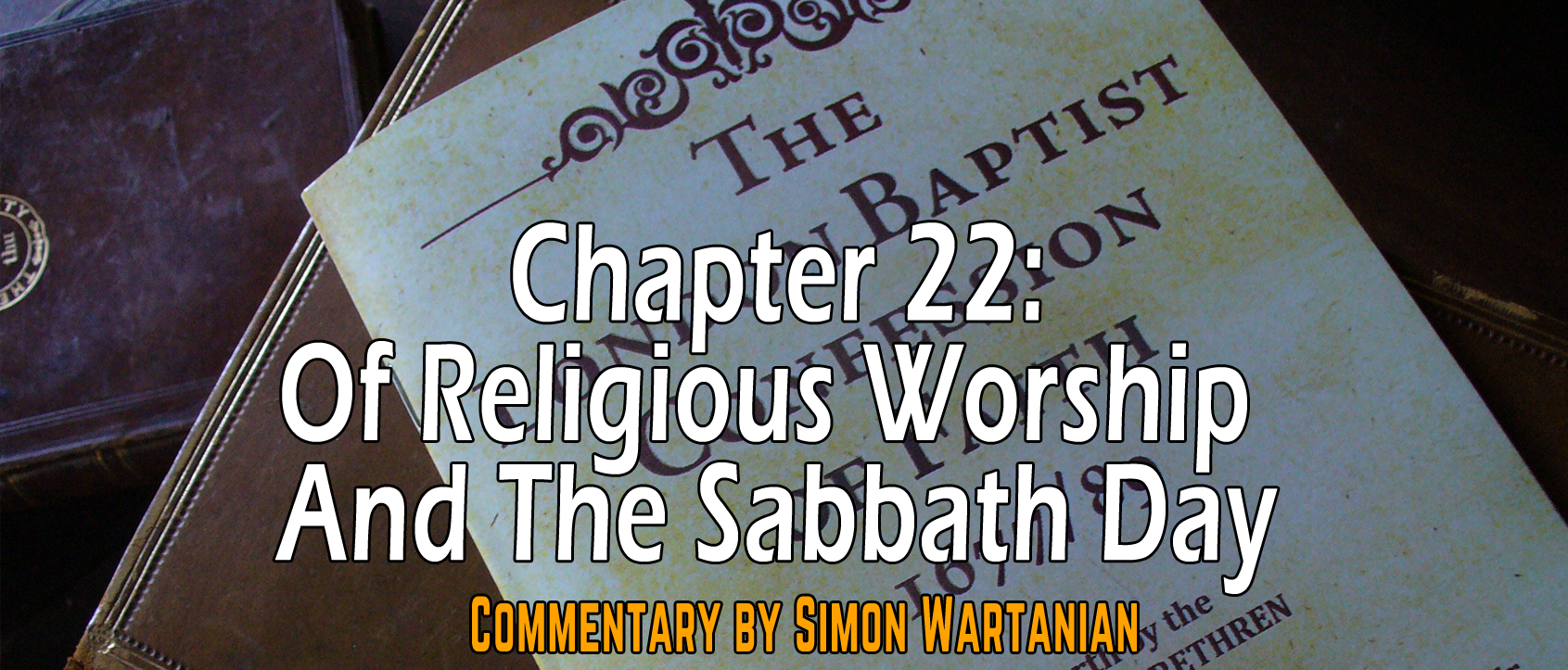 ... Religious Worship of God
The reading of the Scriptures, 1 preaching, and hearing the Word of God, 2 teaching and admonishing one another in

psalms, hymns, and spiritual songs

, singing with grace in our hearts to the Lord; 3 as also the administration of

baptism

, 4 and the

Lord's Supper

, 5 are all parts of religious worship of God, to be performed in obedience to him, with understanding, faith, reverence, and godly fear; moreover, solemn humiliation, 6 with fastings, and thanksgivings, upon special occasions, ought to be used in an holy and religious manner. 7

Acts 15:21; 1 Tim. 4:13; Rev. 1:3
2 Tim. 4:2; Acts 2:42; 10:42; 14:7; Rom. 10:14-17; 1Cor. 9:16
Eph 5:19; Col. 3:16
Matt. 28:19-20
1 Cor. 11:26
Esther 4:16; Joel 2:12; Matt. 9:15; Acts 13:2-3; 1 Cor. 7:5
Exod. 15:1-19; Ps. 107
The elements of worship refer to what worship actually is. As Challies was quoted saying above, they are the "what" of worship. They are the essence of the true and acceptable worship of God. Our Confession lists in this paragraph 5 points, but I believe that an additional point must be added which was treated in paragraphs 3-4—prayer—is likewise an element of worship. In fact, it is called "one part of natural worship" in paragraph 3, so how much more it is an element and a part of acceptable and revealed worship. Therefore, I will try to provide a brief biblical testimony to the six elements of Reformed Worship.
1. The Reading Of The Scriptures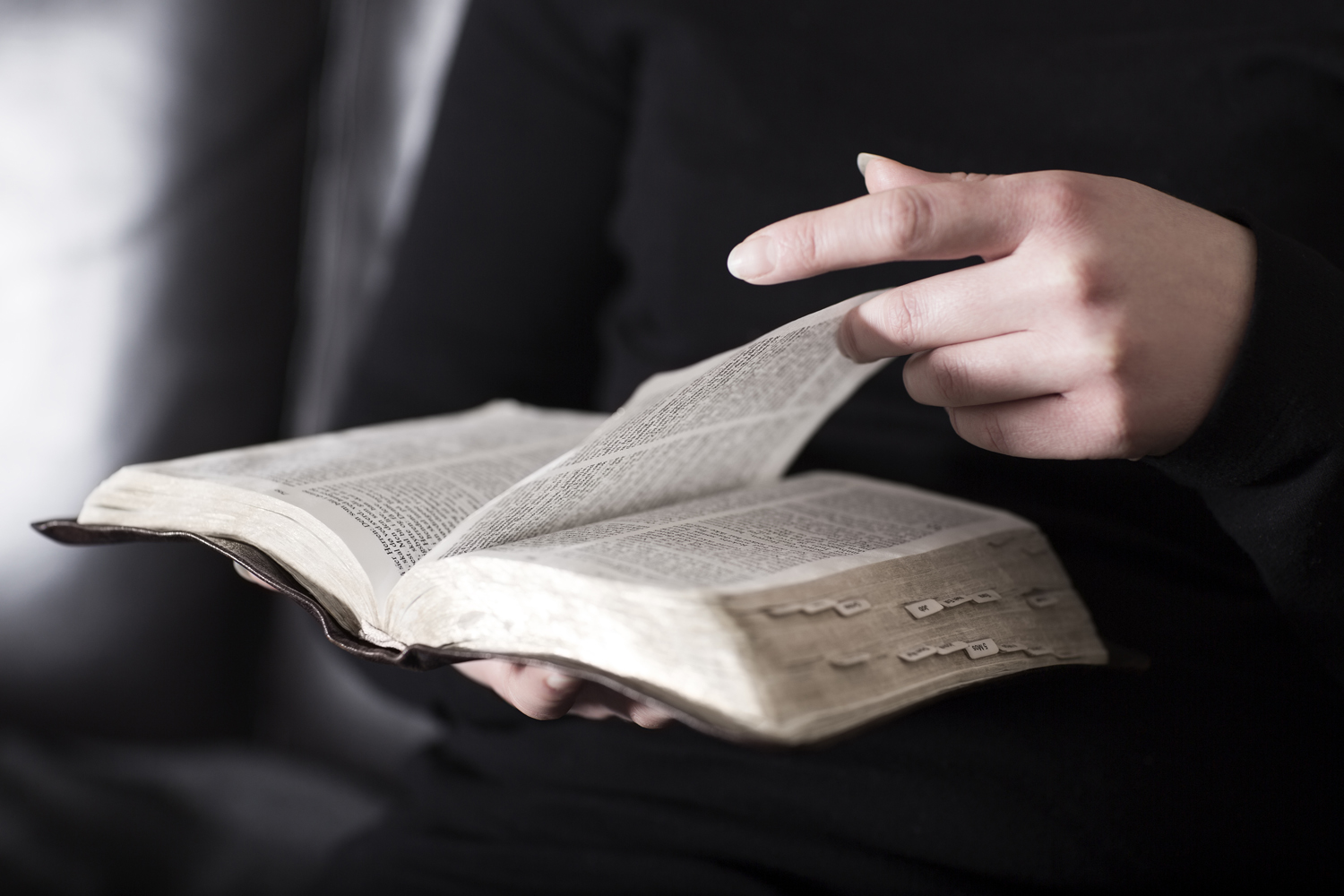 It is essential, especially in this age of ignorance of God's Word, to have the Scriptures read at Church. Many so-called Christians do not read their Bibles, know very little of it, read only the parts they like and misuse the Holy Scriptures. God has given us His Word as a guide and light for our lives. His Word is the rule and measuring rod of our life. We should live our lives in accordance with what we learn from the Holy Scriptures and do that which is pleasing to God. But if we are ignorant of the Word, how should we do this? Therefore, careful attention should be given to the public reading of Scripture in the Church.
The Apostle Paul in instructing the young elder Timothy, tells him: "devote yourself to the public reading of Scripture" (1Tim. 4:13). The Greek word for read is used in Acts 13:15; 2 Corinthians 3:14 and in these instances is meant the public reading of Scripture. Jamieson, Fausset, Brown note concerning the word "reading":
especially in the public congregation. The reading of Scripture was transferred from the Jewish synagogue to the Christian church (Luk 4:16-20; Act 13:15; Act 15:21; 2Co 3:14). The gospels and letters being recognized as inspired by those who had the gift of discerning spirits, were from the first, according as they were written, read with the Old Testament in the church (1Th 5:21; 1Th 5:27; Col 4:16) (Justin Martyr, 'Apology,' 1: 67). Probably the Spirit intended also to teach that the pastor's Scripture reading in general should be the fountain of all "exhortation" and "doctrine."[25]
Likewise, another commentary says:
(a) ἀνάγνωσις, reading, is not the private study of Scripture (Chrys.), but the public reading of the O.T. in the congregation, a custom taken over from the synagogue (Luk 4:16; Act 15:21; 2Co 3:14). The Apostolic letters were also read in the Christian assemblies in the Apostolic age (Col 4:16; 1Th 5:27); and by the time of Justin Martyr's Apology (i. 67) portions of O.T. and N.T...