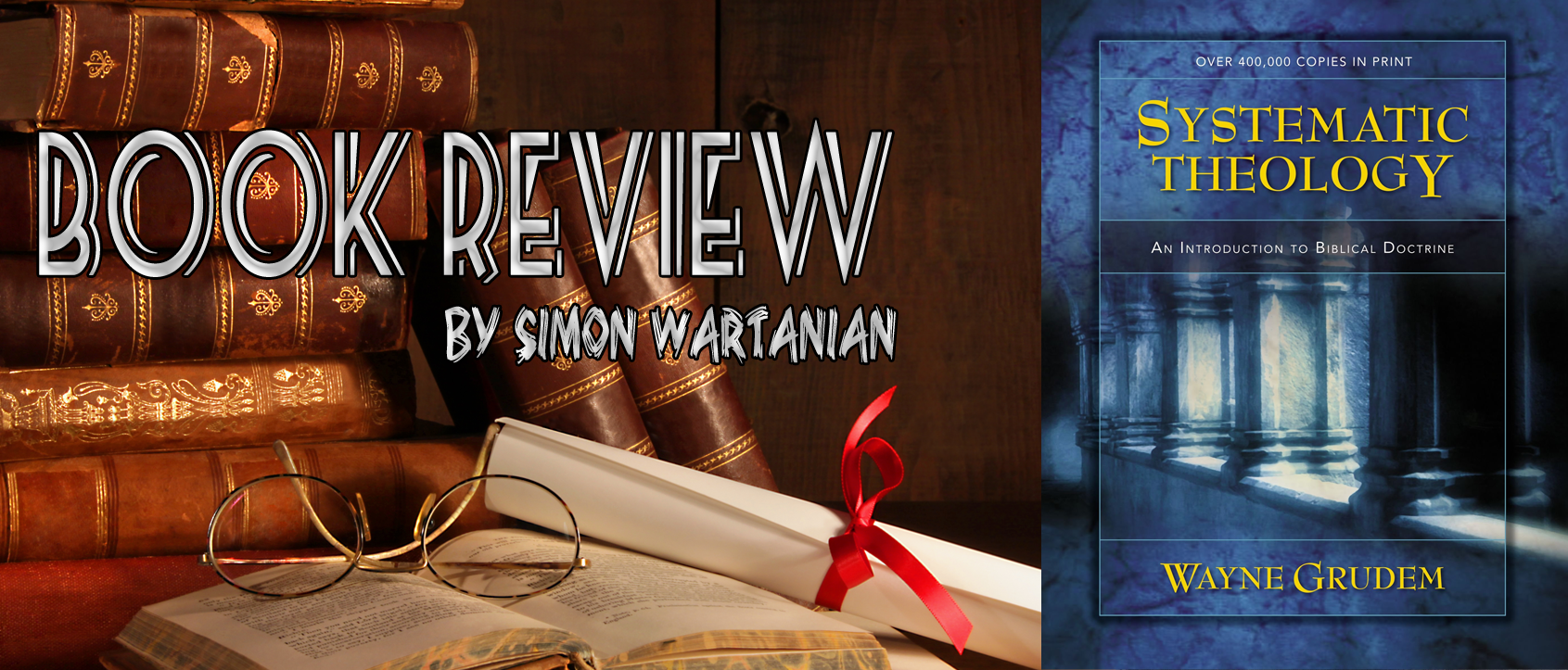 ...ated things in every action, directing their distinctive properties to cause them to act as they do; and (3) directs them to fulfill his purposes.
[2]
God is absolutely sovereign over His creation. Nothing can happen without His will. Moreover He has ordained whatsoever comes to pass.
Although God is absolutely sovereign, even over chance events (Prov 16:33), man is still held responsible (Isaiah 11, Gen 50:20; Acts 4:27-28).
This is above our understanding, but it is what the Scriptures teach and thus we are to obey it.
This is not Fatalism, this is the carrying out of a divine plan of a God who is just, holy, wise and merciful.
We are not "robots," as many non-Calvinists would accuse Calvinists of making man, we make responsible choices, but these choices are absolutely under the control of God.
See my commentary on chapter 3 (Of God's Decree) and chapter 5 (Of Divine Providence) on the 1689.
The Person of Christ
The treatment of of the Person of Christ is excellent. His two-fold natures in one Person, His effective and definite atonement, resurrection and ascension. All these he handles in part 4 with great care and persuasive biblical argumentation.
Before reading his treatment on the Person of Christ, I thought that Christ now was only divine and not man. God graciously used Dr. Grudem to persuaded me otherwise.
In the incarnation the Word took on flesh (Jn 1:1, 14). He did not lay aside His divinity, but added humanity to His divine Person (Phil 2:5-11). He was resurrected with a human body and went into heaven with that glorified body, nothing actually convinces us that the Lord Jesus ceased to be human at the moment of His ascension. In fact the Bible tells us that it is the man Christ Jesus who is our Mediator:
1Tim 2:5 For there is one God, and there is one mediator between God and men, the man Christ Jesus,
The Application of Redemption
Part 5 is entitled The Doctrine of The Application of Redemption. Therein Dr. Grudem handles among other things:
Common Grace
Election and Reprobation
The Gospel Call and Effective Calling
Regeneration
Conversion (Faith and Repentance)
Justification (Right Legal Standing Before God)
Adoption (Membership in God's Family)
Sanctification (Growth in Likeness to Christ)
Death and the Intermediate State
Glorification (Receiving a Resurrection Body)
Union with Christ
These chapters are excellent like the rest and if you didn't know, Dr Wayne Grudem is a full-fetched Calvinist and in these chapters, what is called "Calvinism" is argued and shown to be the system of the Bible itself. He follows Romans 8:29-30 in laying out these doctrine sin this way:
Rom 8:29 For those whom he foreknew he also predestined to be conformed to the image of his Son, in order that he might be the firstborn among many brothers. 30 And those whom he predestined he also called, and those whom he called he also justified, and those whom he justified he also glorified.
The Doctrine of the Church
Part 6 of this treatment deals with Ecclesiology. I've learned a ton in this part, because it wasn't something that I've read about before.
Being a baptist, he argues for a congregational and independent type of church and makes the case for the consistent plurality of elders in NT congregations.
What I also liked was the distinction that he made with with more and less pure churches. He admits that in the present time there will not ...