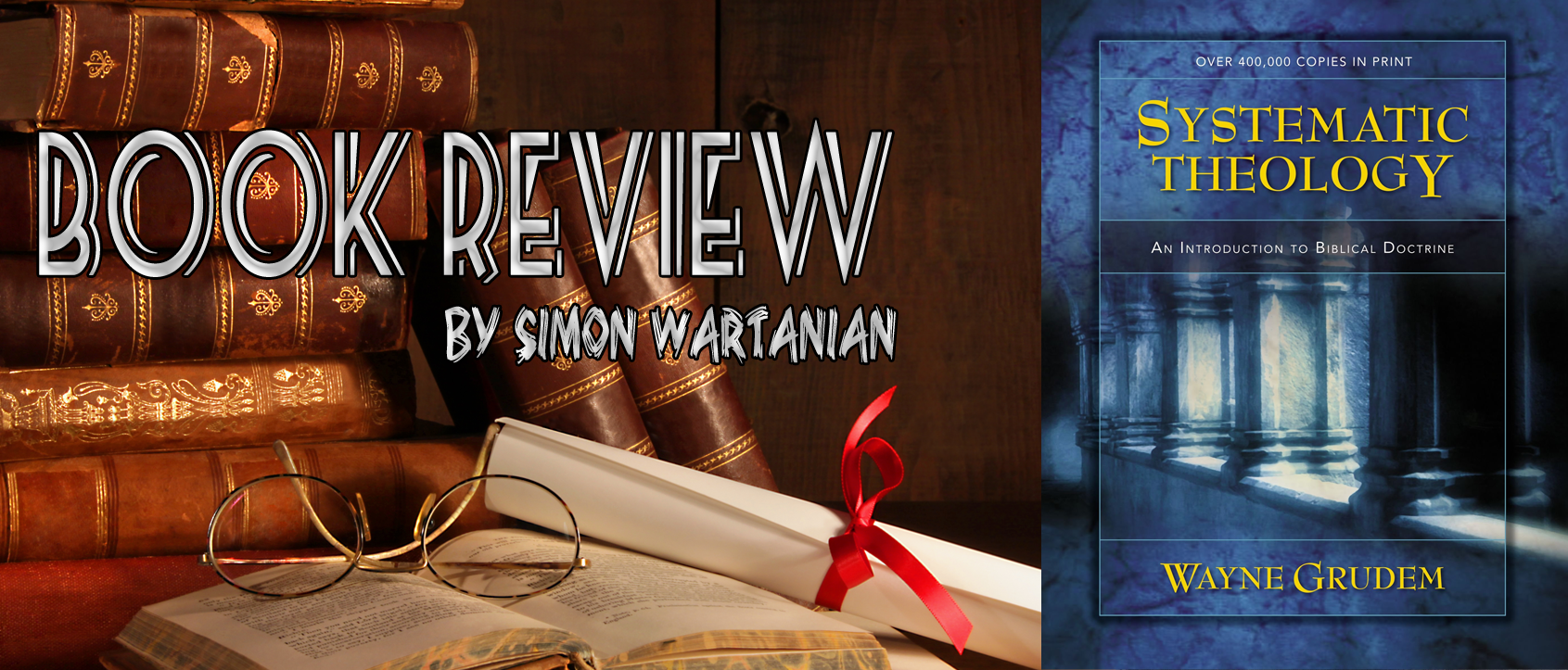 Introduction

I purchased this book because I wanted to have a good biblical case for each doctrine that I was interested in looking at. At that time I was interested in learning more about God's sovereignty.
I never thought that I'd read such a large book with 57 chapters of biblical doctrine, but I am thankful that God sustained me through the journey that I had with Wayne Grudem in biblical doctrine.
Why it's awesome
A lot of reasons can be given why this Systematic Theology is great. It is the first Systematic Theology that I've picked up and I know for certain that I will go back to it many times.
In a certain sense Dr. Grudem's job is simple, find the passages which speak of a particular doctrine and explain what they say. But it is the manner in which he cites and explains the passages that is encouraging. He always explains the contexts and I cannot think of a citation that is out of context. He lays out the context, explains what the passages means in context and it's relevance to the present topic.
I love those fruitful footnotes. I would often skip footnotes thinking that they only refer to works cited, but that's not the only thing that Dr. Grudem does in his footnotes. He often explains things more technical, makes a particular case for something, refers to a relevant topic in his Systematic Theology or engages with the other side.
His handling of the Holy Scriptures is truly aspiring. I pray that God would given me the same love for t...