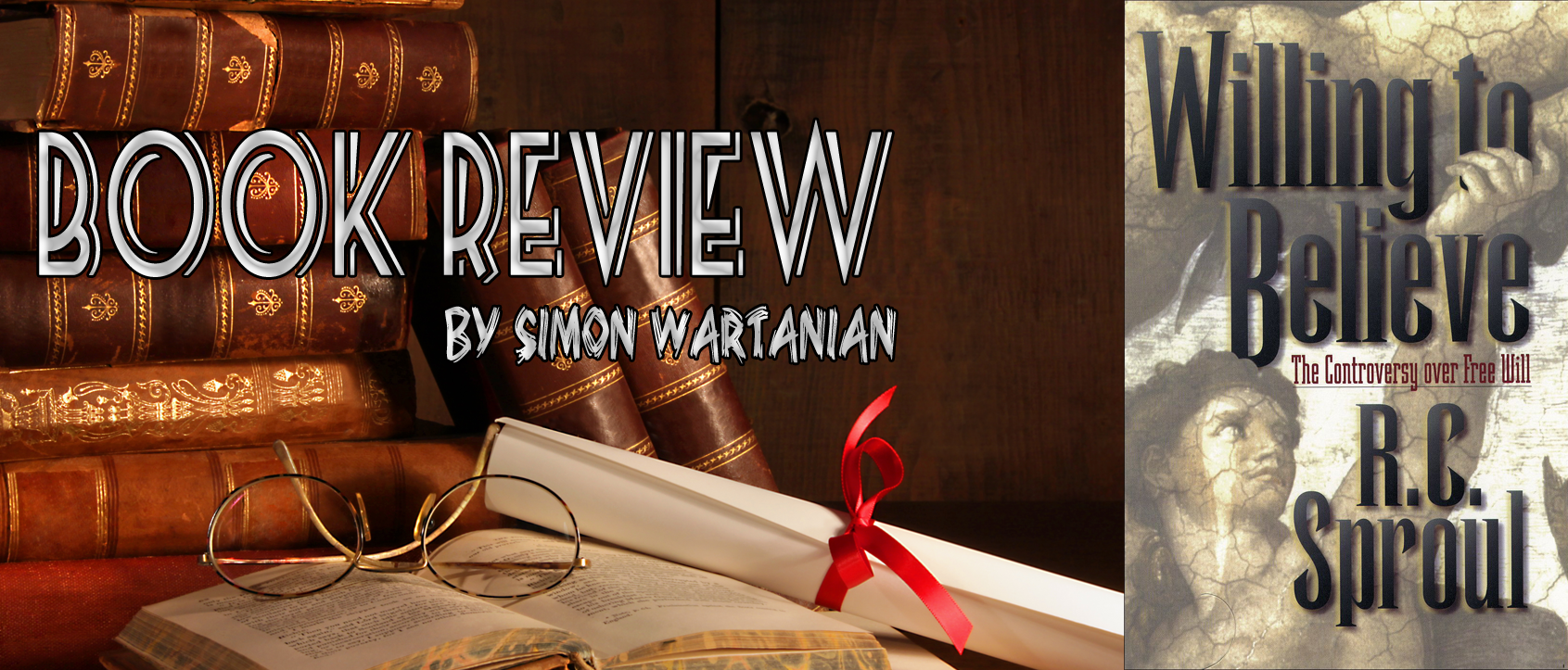 ...sues surround the question of human freedom and sovereignty. I remember that it was not much later than that I was studying Jonathan Edwards' The Freedom of the Will, which was somewhat difficult.
In this great work this master theologian gives a historical theological study of important theologians throughout the history of the Christian church on the question of human freedom. He goes through some Christian heroes and giants of the faith like Augustine, Edwards, Luther and Calvin. Also some who were non-Christian and anti-Christian in their theology and thinking like Charles Finney and Pelagius. Lastly, theologians who belong more to the in house debate between Arminianism/Semi-Pelagianism and Calvinism, like Jacob Arminius himself.
The Pelagians
Pelagius was a British monk living in the fifth century and he is known to have a huge dispute with Augustine on the nature of man and free will. Pelagius reacted to a seemingly harmless prayer of Augustine which said: Grant what Thou commandest, and command what Thou dost desire. Harmless doesn't it? Well, that's not what Pelagius thought. He thought it outrages, because it showed man's total dependence on God to graciously grant the ability to obey Him. Pelagius believed that commandment presupposes ability. What many nowadays believe. He said that God would never command something that man was not able to do. Therefore, everything that God commands man is able to do. So, away with Romans 8:7-8.
He further taught that Adam was in no sense the federal head of the human race. Adam was created mortal and would have died even if he didn't sin. All men are born in the state that Adam was in. Adam gave man bad influence, not a sinful nature otherwise known as Original Sin.
He taught that the nature of man was basically good and that sinning didn't effect that basic goodness of man.
Man has a free will to do good or evil and to obey God in all things.
Jesus' death was not substitionary, but it was as an example for us.
People can live sinless lives, and in fact some have lived sinless lives.
The grace of God is important, but not essential. What I mean is that it would be awesome if one uses the grace of God for obedience, it will make things much easier, but it is even possible to obey without the grace of God.
This among other things are the things that he believed. I think, for any serious Bible student, they must conclude that this places him outside of Christian orthodoxy. Pelagius and his teachings were condemned in 418 and you would think that it will be the last thing heard of Pelagius, but then arises Charles Finney many centuries later in America.
Charles Finney
Charles Finney taught things very similar to Pelagius. In fact, he was more Pelagian than Pelagius.
He rejected the doctrine of justification by faith alone, which is the heart of the Gospel message.
He rejected the penal substitionary atonement of Christ in place of the believers. He posed the Governmental and Moral Influence theories of the atonement. He taught that all that was needed for conversion was good argumentation and persuasion. His influence is seen in the decisional evangelism/regeneration of our day, when people are told to make a "choice" for Christ. Or to make to choose Christ to be born again.
It is interesting to observe that this is the vision of the secular culture. That man is able to do anything possible. We think we are not bound by nature to anything. We ...