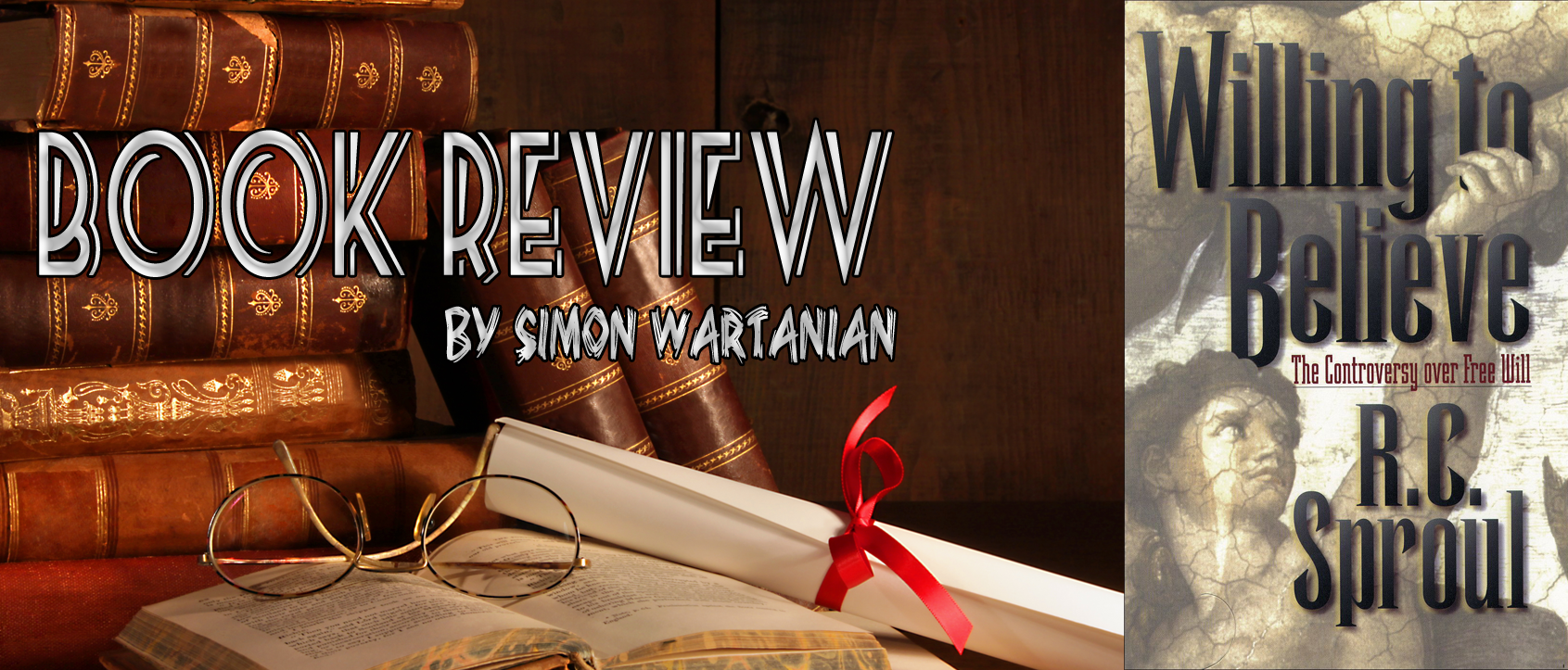 .../li
Posse peccare is the possibility to sin. This obviously Adam and Eve did.
Non posse non peccare is the impossibility not to sin. These all the descendants of Adam until freed by Christ have.
Non posse peccare is the impossibility to sin. This is what those in Christ will have in the eternal state.
Augustine like all Calvinists rejected Pelagius' foreknowledge view of election and taught that God predestined according to His good pleasure without "looking into the future." He predestined not because men believed, but He predestined so that men would believe.
Martin Luther
Some more than thousand years later there came a dispute between Desiderius Erasmus and Martin Luther. Luther taught the Augustinian view of freedom and predestination and Erasmus was on the Semi-Pelagian side, only he seemed to think that this topic has no much significance for the average Christian. Luther responded by saying that how isn't it of any significance for people to know if they must do things for salvation or it comes wholly by the grace of God. For Luther, the subject of free will could not be divorced from Sola Fide and Sola Gratia and it is therefore important to understand. Luther taught the doctrine of Augustine, who taught the doctrine of Paul, who taught the doctrine of our Lord Jesus Christ.
Luther strengthened the argument of foreknowledge in regards to free will. He said that if God knows all things, then there could be no choice B. Foreknowledge makes certain that our choices will happen. Luther taught that "God foreknows nothing contingently, but that He foresees, purposes, and does all things according to His own immutable, eternal and infallible will." As RC says about Luther's view: God wills what he foreknows and foreknows whatever he wills.
Luther taught about the necessity of choices. If God knows all things, doesn't that make our choices necessary and therefore somehow compulsory? Luther started his discussion of necessity in The Bondage of the Will by saying that "necessity" is a bad word. It gives the idea of compulsion and against one's will, which it not what Luther means by necessity. What he meant by "necessity" is that the choices are certain to happen because of God's perfect foreknowledge. He absolutely did not mean that the choices are against man's will. They're certain to happen.
One last thing about Luther, he didn't like the term "free will." He thought that it gave men a wrong notion of human freedom, what people often think when they say free will is the ability to do both the good and the bad. This Luther rejected. I also think that the term free will, if used it must be used with qualification. Perhaps moral agency or moral responsibility is a better term.
John C
alvin
Now we come to the giant himself, whose name is mostly associated in the free will and predestination debate: John Calvin. RC observes that Calvin taught nothing that Luther did not about free will.
Calvin believed that free will meant the ability to freely choose without compulsion. He's in line with the Augustinians before him. He, like Luther had a distaste for the term "free will" and thought it a too high and lofty title for the reality. Because he believed that the will is determined by the nature of man, as sinful man can only sin because that is all that he desires, therefore to call it free is too high and lofty. Surely man has a desire for the good, but it's not the good that is defined by God. Everyon...