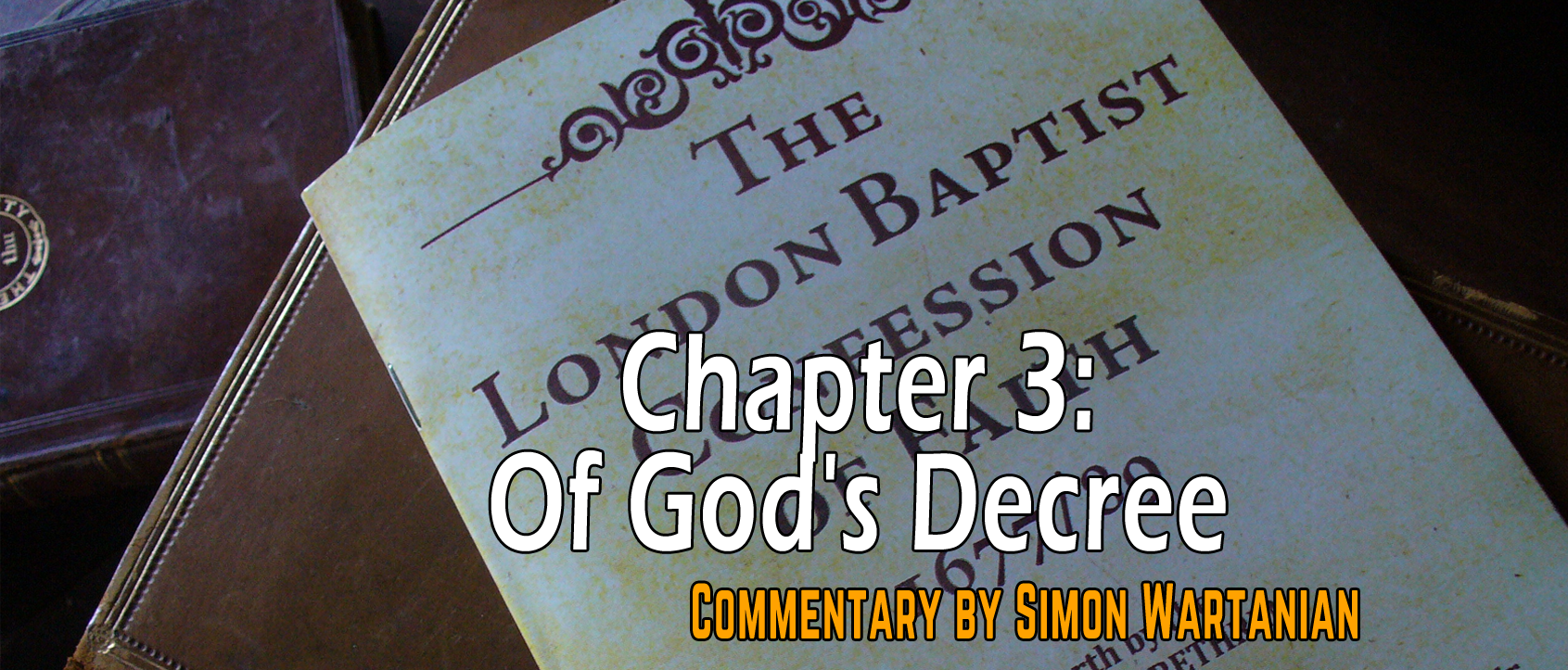 ...out distinction", then the question is, why do they not come? John 6:37 says that everyone given to the Son
will
, not
may
or
might
, but
will
come. The one given will definitely come, but we know that some do not come (John 5:40), because they are not drawn by the Father, otherwise they would come. And those given are also not cast out but raised on the last day (John 6:39). But all this would be inconsistent if the Arminian usage of John 12:32 is correct. If the non-Calvinists are correct in their use of John 12:32 to understand John 6, then the Son fails in His work miserably as most Arminians believe that there will be an
Eternal Hell
for the wicked to pay. According to this understand and use of John 12:32, many people given to the Son do not come, and He loves them and does not raise them up on the last day. But all that aside, let us not forget a most important fact for Jesus' usage of "all": the presence of Greeks. There were Greeks who were seeking the Lord Jesus (John 12:21) and if they truly were seeking Him, they were given to the Son by the Father and the Son would have never cast them out. This is an "all" without distinction and not an "all" without exception. It is speaking about all kinds of people, not only Jews. The presence of Greeks among the Jews gives rise to this glorious declaration that the Lord Jesus will draw people not only from the Jews but from all peoples, just like Revelation 5:9 makes clear. He will draw all
kinds
of people, not all people without exception. The context of John 6 is indisputable in teaching unconditional sovereign election, therefore, it is a great inconsistency to force the context and the a-contextual meaning of John 12:32 upon John 6.
More Grumbling
Back to our text. We will go a little bit further down to John 6:60-65. The things that Jesus was saying, were heavy and unbearable for many. Indeed, He started with some 5000+ followers and ended up with 12 confused disciples, one of which was a devil.
John 6:61-65 But Jesus, knowing in himself that his disciples were grumbling about this, said to them, "Do you take offense at this? 62 Then what if you were to see the Son of Man ascending to where he was before? 63 It is the Spirit who gives life; the flesh is no help at all. The words that I have spoken to you are spirit and life. 64 But there are some of you who do not believe." (For Jesus knew from the beginning who those were who did not believe, and who it was who would betray him.) 65 And he said, "This is why I told you that no one can come to me unless it is granted him by the Father."
The Lord Jesus reminds the people that their unbelief is "natural" and expected given the fact that they are not being drawn by the Father. It is God the Spirit Who is the Agent in regeneration, while the flesh, i.e., man and his will, do nothing and are set on sin:
John 1:12-13 But to all who did receive him, who believed in his name, he gave the right to become children of God, 13 who were born, not of blood nor of the will of the flesh nor of the will of man, but of God.

John 3:3-8 Jesus answered him, "Truly, truly, I say to you, unless one is born again he cannot see the kingdom of God." 4 Nicodemus said to him, "How can a man be born when he is old? Can he enter a second time into his mother's womb and be born?" 5 Jesus answered, "Truly, truly, I say to you, unless one is born of water and the Spirit, he cannot enter the kingdom of God. 6 That which is born of the flesh is fles...