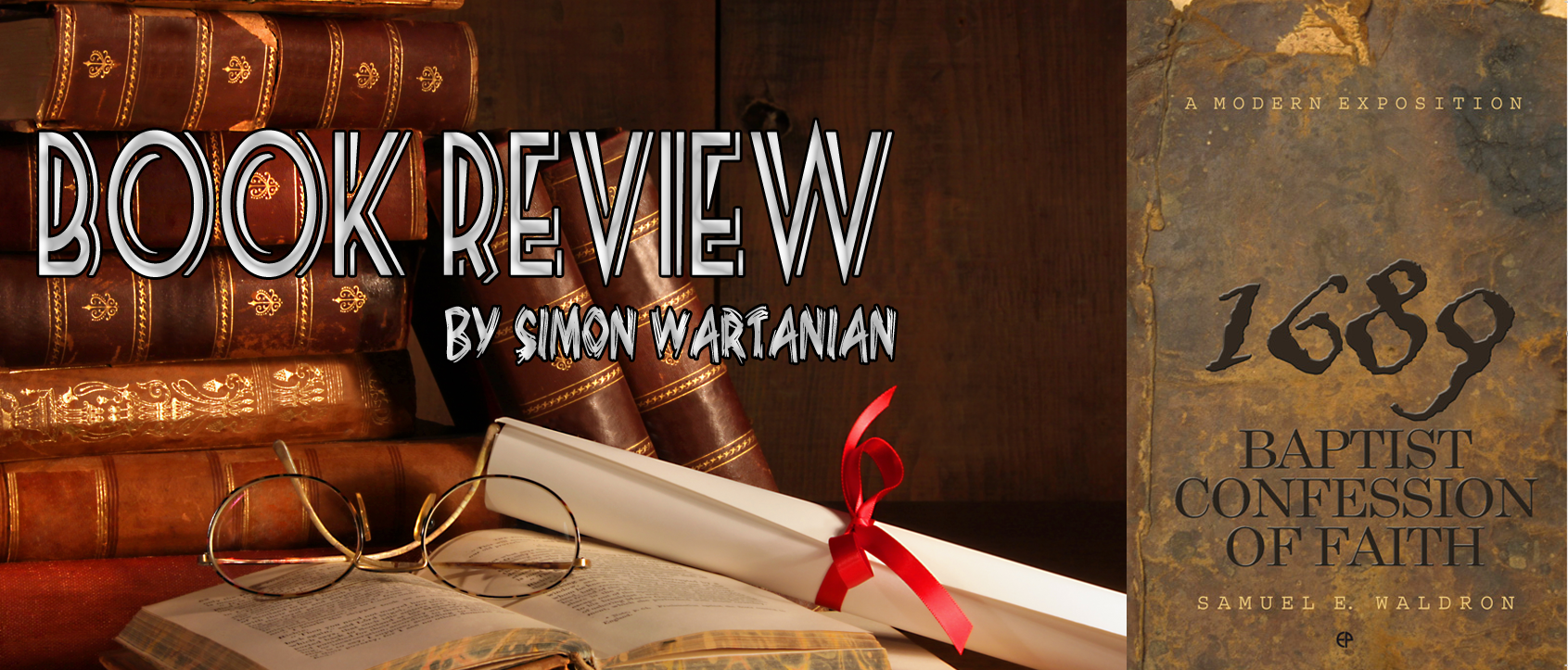 Introduction to the Confession
It was a while back that I somehow came into contact (I don't remember how, maybe through James White?) with the 1689 Baptist Confession of Faith and I found myself at home in it. Though I did not study it very deeply. This time I have taken the time to go through it with Sam Waldron which I though he did a very good job.
Introduction to Covenant Theology
Before beginning my study of the confession, through a brother I got into the subject of Baptist Covenant Theology, I got the work of Pascal Denault The Distinctiveness of Baptist Covenant Theology and Waldron's A Reformed Baptist Manifesto. Sometime later I got the recent Recovering a Covenantal Heritage volume. I have been more and more interested in this stream of Reformed Theology.
Introduction to Baptistic Convictions & Calvinism
I first became baptistic simply through reading the New Testament and finding no evidence of any infant baptism. I was baptized in the Armenian Church as an infant and was attending a Baptist church in Holland and was convinced that my baptism was no baptism. So on 14-06-2013[1] I was baptized after a profession of faith. At that time I was in the process of studying the Doctrines of Grace. Sometime later, by the grace of God I came to embrace and glory in them.
The Confession
The first and foremost thing that I love about this Confession is it's high, high, high view of God's sovereign freedom. I love it and that is exactly how I believe t...