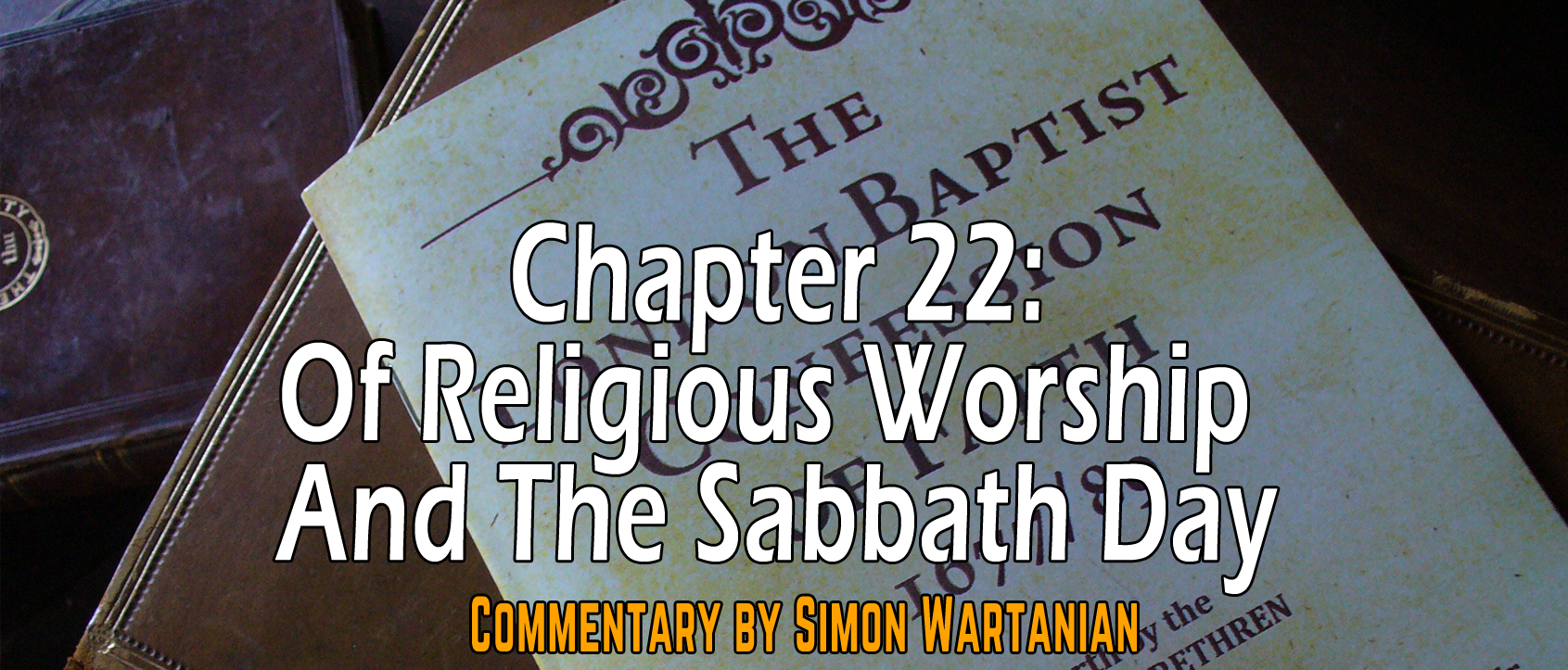 ...words and give credit where credit is due. Below is a list of works that I've (either entirely or partly) read, listened to or watched on the Christian Sabbath.
Written Resources
Philip S. Ross. From the Finger of God: The Biblical and Theological Basis for the Threefold Division of the Law. (Fearn, Ross-shire, Scotland: Christian Focus, 2010).
C. P. Arand, C. L. Blomberg, S. MacCarty, & J. A. Pipa. Perspectives on the Sabbath: Four Views. Ed. C. J. Donato. (Nashville: B & H Pub. Group, 2011).
Joseph A. Pipa, Jr. The Lord's Day. (Fearn: Christian Focus, 1997).
Robert

Paul Martin

. The Christian Sabbath: Its Redemptive-Historical Foundation, Present Obligation, and Practical Observance. (Trinity Pulpit Press, 2016).
Francis Nigel Lee. The Covenantal Sabbath. (London, ILQ: Lord's Day Observance Society. 1974; out of print). Available online.

This is a very extensive work on the Sabbath, which is out of print, but available online. Luckily, I was able to find a physical copy. Read my review here.

John Owen. A Treatise On The Sabbath. (Forgotton Books, 2015). A photo-copy edition, which is also available online.
Richard Barcellos, etc. Going Beyond The Five Points. Ed. by Rob Ventura. (San Bernardino, CA: [CreateSpace Independent Publishing Platform], 2015). pp. 53-56.
Richard Barcellos.
Roger T. Beckwith, Wilfrid Stott. This Is The Day: The Biblical Doctrine Of The Christian Sunday In Its Jewish And Early Church Setting. (London: Marshall, Morgan and Scott. 1978, 181 pp. Out of print). Can be found

online

.
Robert L. Dabney.
Charles Hodge. Systematic Theology, Volume 3. 1872. § 8. The Fourth Commandment.
A. H. Strong. Systematic Theology: A Compendium Designed For The Use Of Theological Students. (London: Pickering & Inglis, 1970. Originally, 1907). pp. 408-410.
Thomas Watson.
Ezekiel Hopkins. An Exposition Of The Ten Commandments. 1690. The Fourth Commandment. pp. 192-224.
Jonathan Edwards. The Works of Jonathan Edwards, Volume 2. Revised and corrected by Edward Hickman. (Edinburgh: Banner of Truth Trust, 1974 edition). pp. 93-103.

Three sermons entitled, "The Perpetuity and Change of the Sabbath" which could also be found online:

Samuel E. Waldron.

A Modern Exposition Of The 1689 Baptist Confession Of Faith. (Darlington: Evangelical Press, 2013). pp. 336-341.
Lectures On The Lord's Day. 2007.

John Giarrizzo. The Lord's Day Still Is. Booklet, 2013.
Philip Schaff. The Lord's Day. Booklet, 2013.
A.A. Hodge. Sabbath, The Day Changed: The Sabbath Preserved.
Archibald Alexander. A Brief Compendium of Bible Truth. The Lord's Day. 1846.
B.B. Warfield. The Foundations Of The Sabbath In The Word Of God. 1951.
Francis Tu...