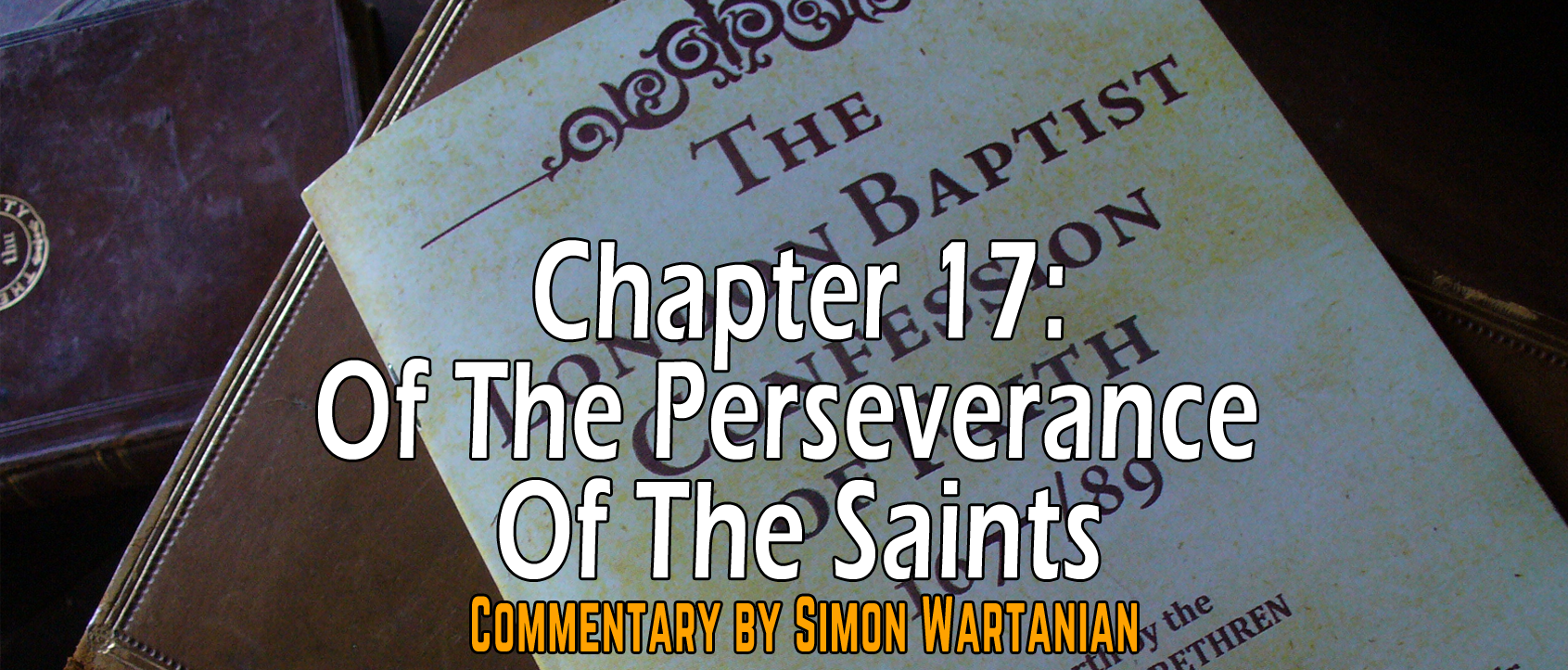 ...ity and power and dominion, and above every name that is named, not only in this age but also in
the one to come
." In Mark 10:30, the age to come is connected with eternal life (cf. Luke 18:30). Based on that I believe that this verse means that these apostates experienced some things from the new world, like healing and miracles. When God heals, He displays His graciousness and care and He gives a foretaste of the eternal state where all sin and sickness will be removed. These apostates had some experience with the powerful working of the Spirit in the church as Hebrews 2:4 says, "while God also bore witness by signs and wonders and various miracles and by
Gifts Of The Holy Spirit
distributed according to his will." These things are the effects of the Spirits work in the world and the effect of Christ's Kingdom. God has given us a taste of this even now. In a sense, the age to come has partially arrived, though not fully, just like God's Kingdom which is among us (e.g. Luke 18:21), yet we still pray "Thy kingdom come!" (Matt. 6:10). These apostates had some taste and experience of the Holy Spirit's work, yet it was not evidence that they were truly regenerate believers. They merely tasted the Spirit's work, but we're not being filled or indwelt by the Spirit
6. Putting the descriptions together
These apostates had (1) received instruction in the word of truth and have been made familiar with the way of truth. (2) They've had an experience with the Holy Spirit and His Work. (3) They had participated in the Gifts Of The Holy Spirit. (4) They had seen the truth of the Gospel from the Word of God, the fulfillment of the long-awaited Messiah in the Lord Jesus. (5) Finally, they had seen and themselves were recipients of God's powerful working in the church by the Holy Spirit. After experiencing all these things, which would have naturally led to their true conversion (as the land analogy in vv. 7-8 shows), they still remained unfruitful and in their unregenerate state. They had a form of godliness, but it was not true godliness of the regenerate believer. These apostates were like Judas as we described above. Sam Storms observes the following about the apostates:
Those in Matthew 7:22-23 preached, prophesied, performed miracles, and cast out demons in Christ's name . . . but were not saved. Jesus said to them: "I never knew you; depart from me, you evildoers" (v. 23). These, then, "have tasted" the power and blessings of the new covenant, but they have not personally prized, cherished, embraced, loved, trusted, treasured, or savored the atoning death of Jesus as their only hope for eternal life.[22]
Dr. Grudem observes the following on these apostates:
What has happened to these people? They are at least people who have been affiliated closely with the fellowship of the church. They have had some sorrow for sin and a decision to forsake their sin (repentance). They have clearly understood the gospel and given some assent to it (they have been enlightened). They have come to appreciate the attractiveness of the Christian life and the change that comes about in people's lives because of becoming a Christian, and they have probably had answers to prayers in their own lives and felt the power of the Holy Spirit at work, perhaps even using some spiritual gifts (they have become 'associated with' the work of the Holy Spirit or have become partakers of the Holy Spirit and have tasted the heavenly gift and the powers of t...