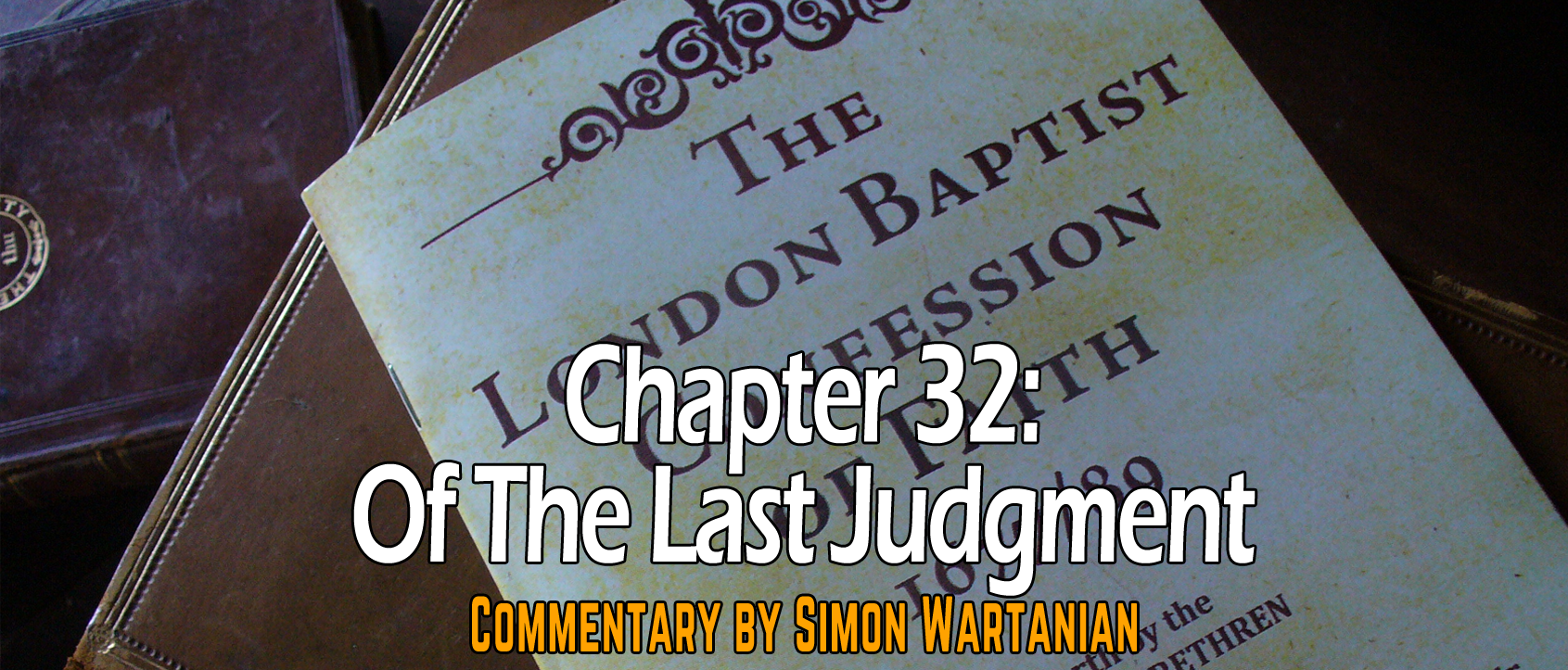 ...al, but their conditions are totally opposite. One is said to be of life, the other of punishment. Those who disagree with the traditional doctrine of Hell often make the argument that the word "eternal" does not mean "without end" in every place, and with that we agree. But I believe that it is hard to maintain in this place that the nature of the punishment is not unending. The duration of both the condition of the righteous as well as the wicked is described with the same word—eternal. Notice that the passage does not merely describe eternity, but it describes the
conditions
of the sheep and the goats in eternity. One group goes "
into
Eternal Punishment
," the other "
into
eternal life." We know that Christians will not be annihilated, but will forever live with God, therefore, since the condition of the righteous is that of unending life, it is unjustified to believe that the punishment of the wicked is not unending, just like the duration of eternal life. The natural implication of the language is that the duration is the same for both the righteous as well as the wicked, although the condition is radically different. Albert Barnes quotes John Owen saying:
The original word - αἰώνιον aionion - is employed in the New Testament 66 times. Of these, in 51 instances it is used of the happiness of the righteous; in two, of God's existence; in six, of the church and the Messiah's kingdom; and in the remaining seven, of the future punishment of the wicked. If in these seven instances we attach to the word the idea of limited duration, consistency requires that the same idea of limited duration should be given it in the 51 cases of its application to the future glory of the righteous, and the two instances of its application to God's existence, and the six eases of its appropriation to the future reign of the Messiah and the glory and perpetuity of the church. But no one will presume to deny that in these instances it denotes unlimited duration, and therefore, in accordance with the sound laws of interpretation and of language itself, the same sense of unlimited duration must be given it when used of future punishment - Owen, in loc.[4]
We know that this has been the common and plain understanding of these words throughout the ages of the church. If the condition of the righteous is one of unending life, the condition of the wicked should also be that of unending punishment.
Matthew 25:41 says, "Then he will say to those on his left, 'Depart from me, you cursed, into the eternal fire prepared for the devil and his angels." The wicked meet the same fate as the devil and his angels. They share in his punishment, having been followers of his. The wicked go into "the eternal fire", in contrast, to the righteous He says, "Come, you who are blessed by my Father, inherit the kingdom prepared for you from the foundation of the world" (Matt. 25:34). Again, the conditions are totally opposite and v. 46 makes clear that the duration is the same. Furthermore, in v. 41, the fire is said to be "the eternal fire". John Gill says that what "is meant, [is] the wrath of God; and the phrase expresses the intolerable fierceness of it, and its perpetual continuance; the sense of which, without intermission, will ever be felt in the conscience; and is the punishment of sense, the wicked will for ever endure"[2]. The fire itself is described in the same way and with the same word as the punishment is (cf. Matt 3:12; Mark 9:43; Luke 3:17). Therefore...